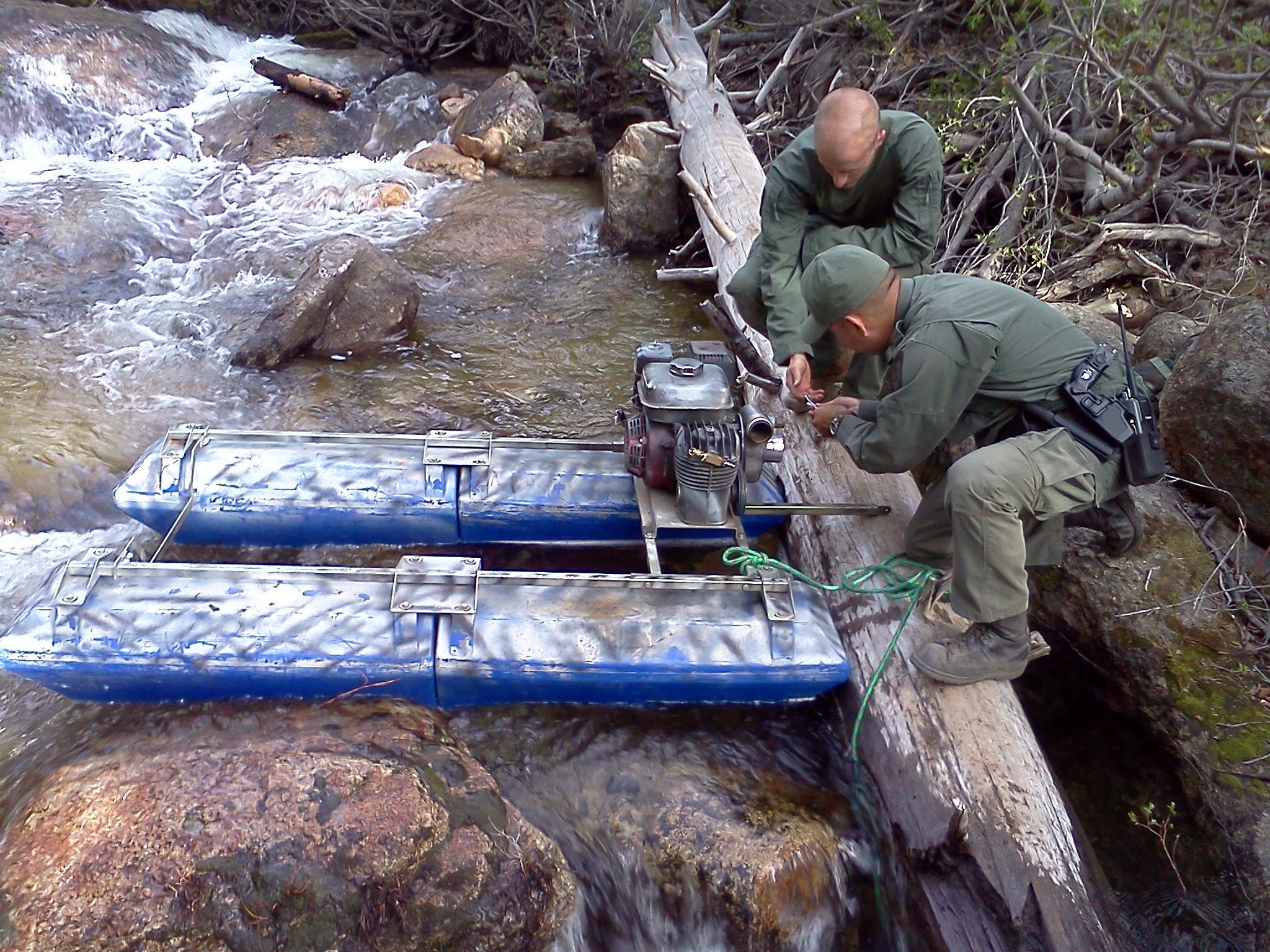 As most of you know by now, AMRA represents miners (when we have the funds) who are wrongfully cited by government agencies, are harassed by the same agencies and are being told they need permits to do one thing or another.
In 2014, two men were cited in CA for dredging without a permit.  AMRA, at no cost to the miners, hired an attorney, formulated the defense and took the case to court.
We are pleased to announce today that this case was dismissed this afternoon!
Join us in celebrating this great victory.