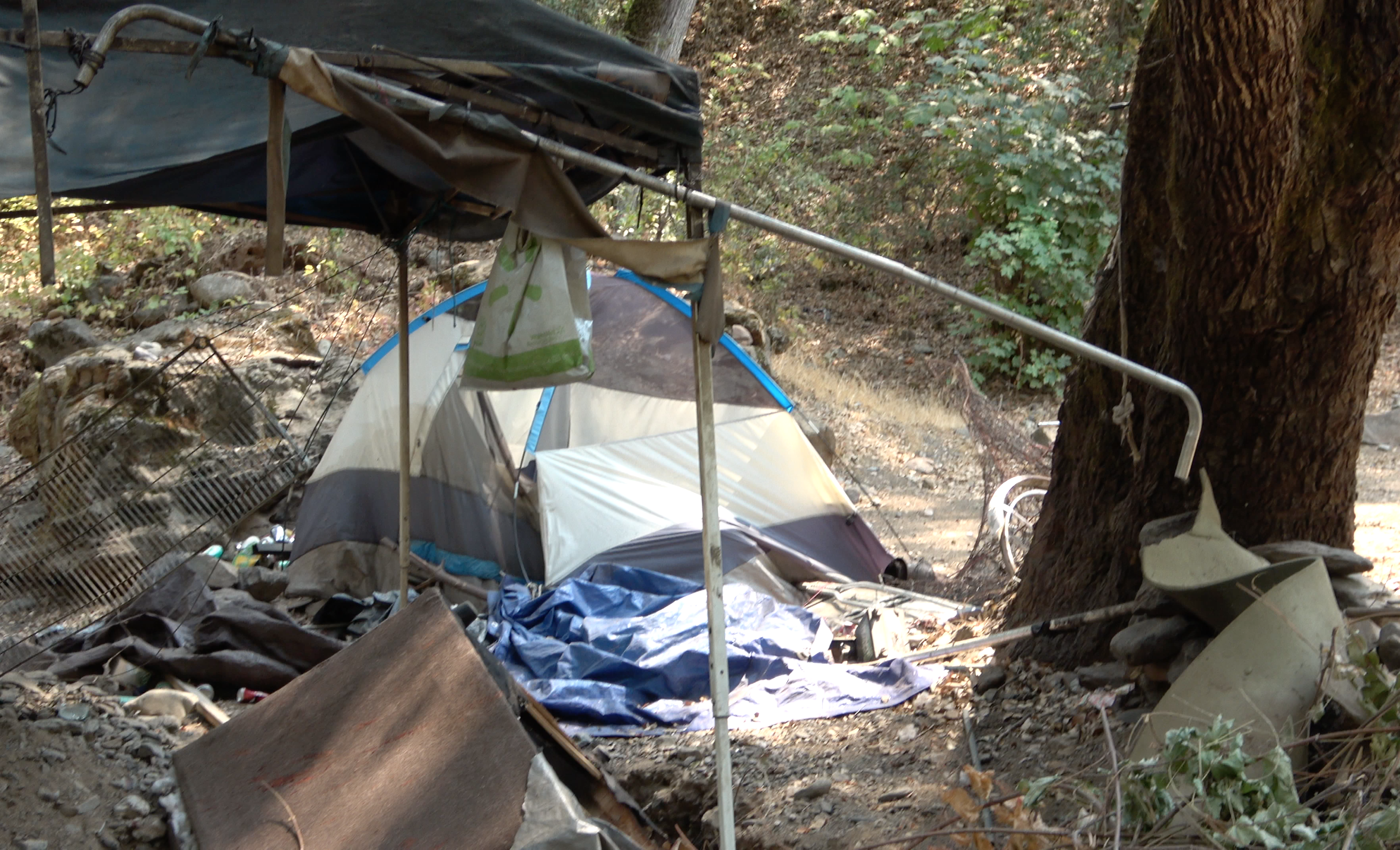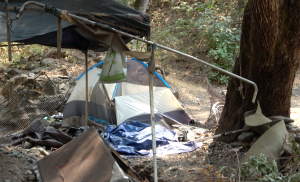 Due to the lack of response of people confirming for Saturday's I-Bar cleanup, and because it's gonna rain pretty good, we have cancelled the caterer…NOT the cleanup, just the caterer.
Folks, to plan something of this magnitude takes advanced planning and if you don't know how many mouths to feed, you can't tell the caterer how many mouths to feed and they cannot purchase the right quantity of food supplies.
We'll likely set something up with the local restaurant there in Columbia.
If you plan on going, you must contact us either on this post, a private message, an email (support@americanminingrights.com) or via phone.
We are going….one way or the other, rain, snow or shine and we're going to clean up that disaster.
We still need some volunteers willing to help and with the prior responses we got are surprised we don't have 100 people contacting us.
(503) 851`-2946