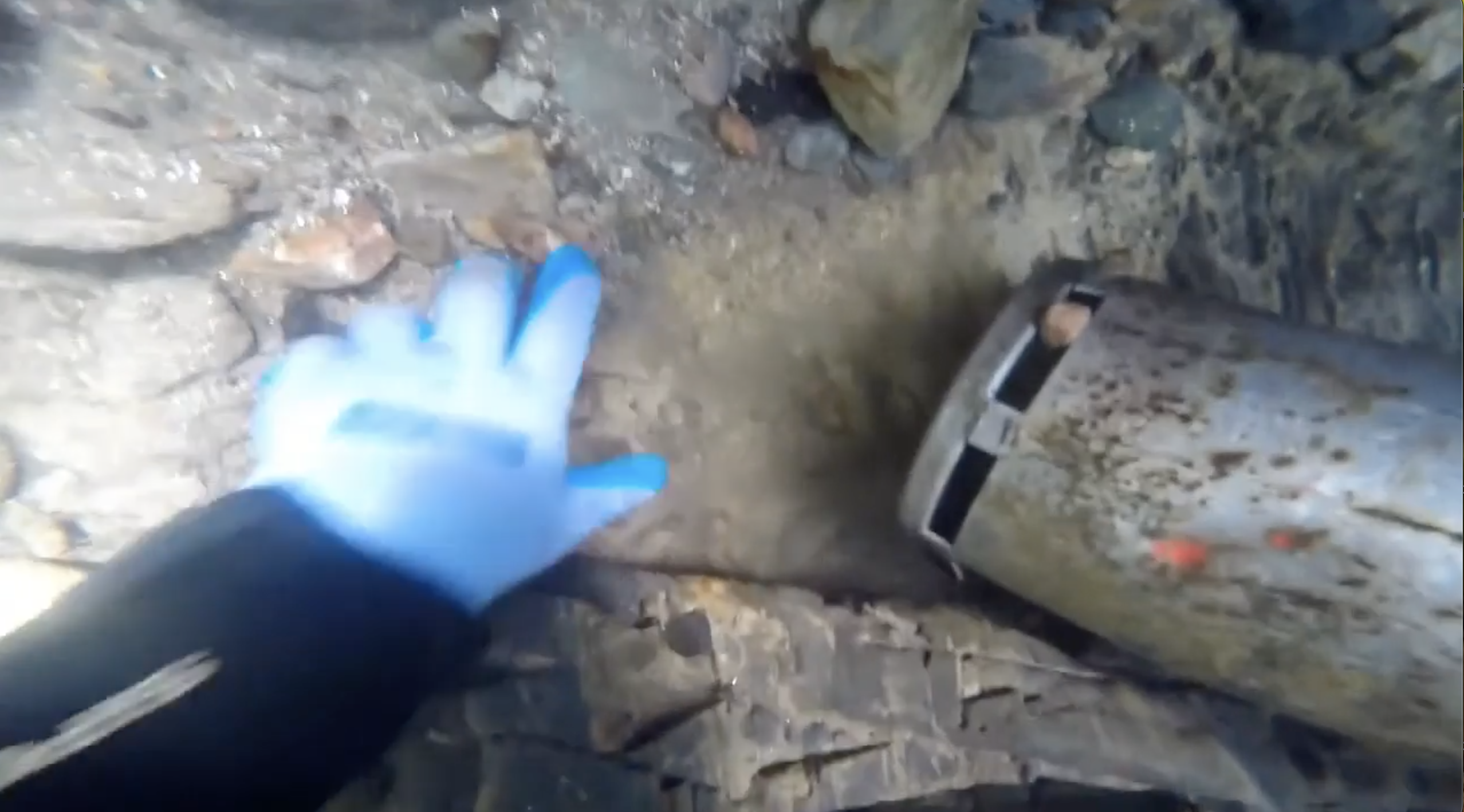 5 years ago a lawsuit was filed by a radical environmental group out of Idaho against AMRA President Shannon Poe for legally dredging on his claim with a valid state permit.  The suit alleged he polluted "their river" and destroyed fish habitat.  As we all know, none of this is true as suction dredging does not add any pollutants and in fact cleans the waterway by removing heavy elements like lead, mercury and other pollutants.  It also creates fish habitat.
After hundreds of thousands of dollars in legal costs, the case finally has a court date with the 9th Circuit Court of Appeals: October 5th in Seattle Washington.  We are being told it will be live-streamed and we will provide the link when we obtain it.
It's not about salmon, fish or pollution, never has been.  If it was, they would encourage dredging to clean our rivers and streams. Like much of what we see in our country, this is about power and control.
This has been a long tiring road folks and we are hoping for a "fair trial" and not like some we've seen recently in the media.  Trump had nominated some new judges to the 9th Circuit a few years ago and shifted the balance of liberal and conservative to near equal percentages.  We only want a fair trial, one devoid of ideology and one that is based on the facts and the law.  We are after all a nation of laws.