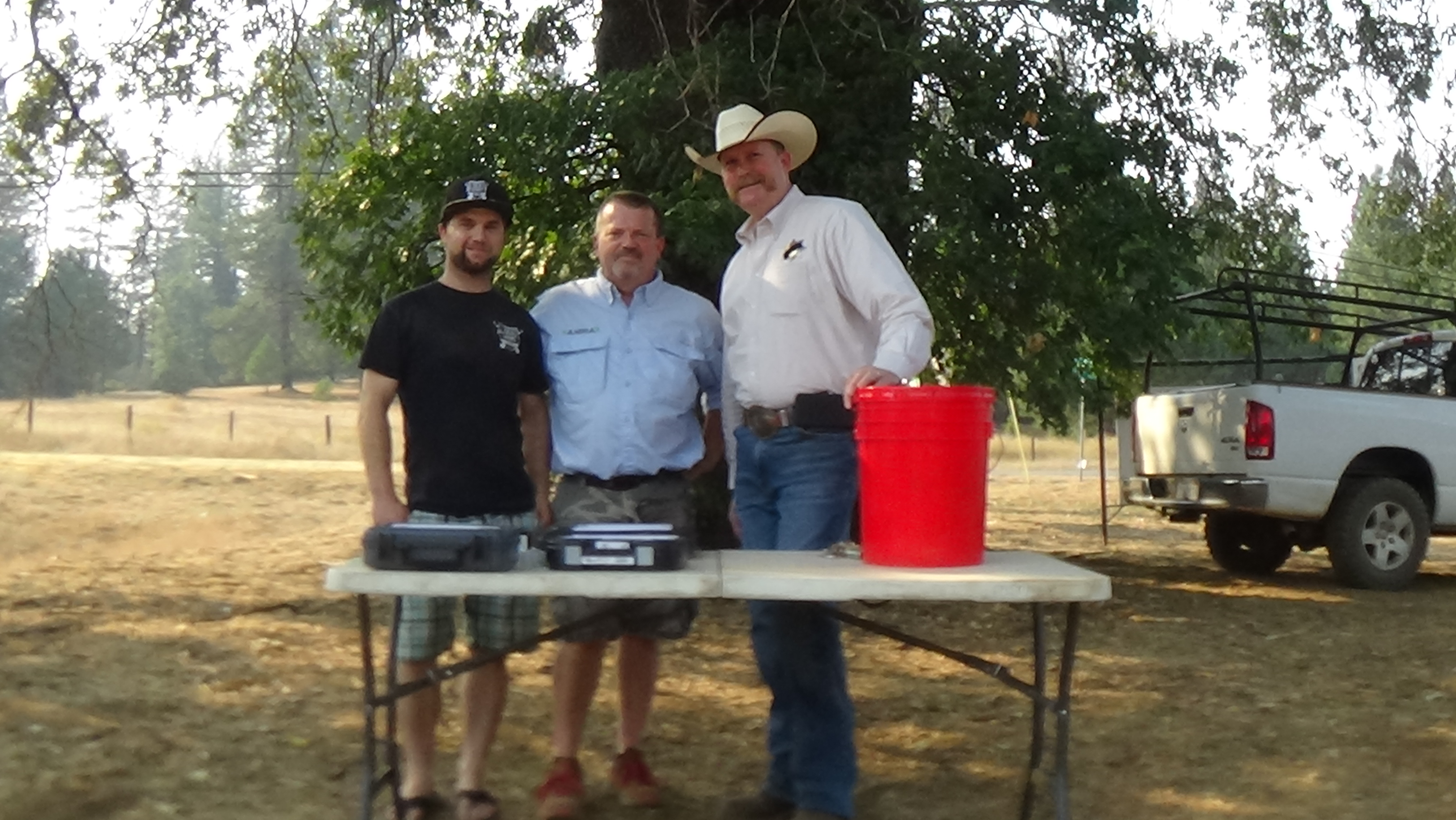 We have drawn the winners of the 4 handguns donated by Alquist Arms to the fundraiser for the families affected by the recent Detwiler fire in Mariposa County.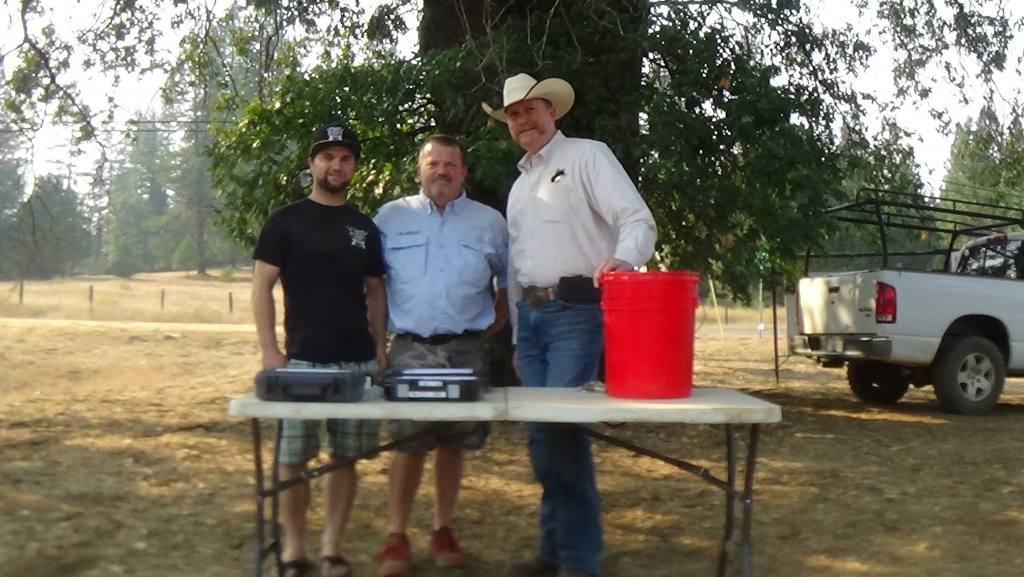 We raised a total of $4,850.00 and every penny of this is going directly to the affected families. We want to thank Bobby Alquist for once again stepping up and donating in these times of need, he is truly an amazing man.
We also want to thank Sheriff Doug Binnewies for driving all the way to Greeley Hill to draw the tickets and spend time with the residents up here. He is the best Sheriff in California, and I sincerely believe that.
Thank you to all the retailers who sold the tickets and to those who purchased them. We are meeting with Pastor Johnson on Monday to get the list of affected families and will be helping them in the next few days.
Winners are:
Mark Masone – Smith and Wesson M&P 9mm Shield
(no first name) Last name of Goodrich – Springfield XT 9mm
Mark McLane – Glock 19, 9mm
Ken Willey (works at Proline Mining) – Springfield Milspec 1911
Congrats everyone,