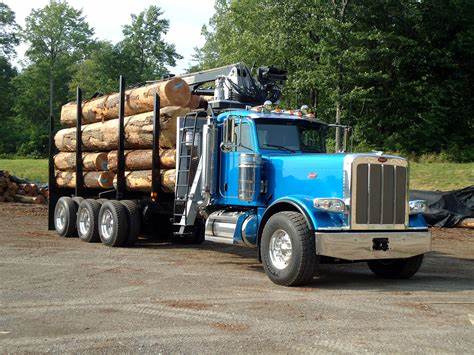 By Oregonians for Food and Shelter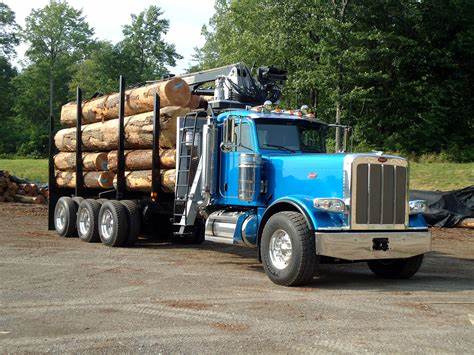 Last week, Timber Unity arose as a movement within Oregon's timber and trucking sectors to fight
HB 2020
, cap and trade, and prevent the devastating impacts the legislation will have on their jobs and livelihood.The group's
Facebook
page states:
"Timber Unity is a group whose intention is to share and keep up with current legislation, bills, and events in regards to the Oregon logging industry. We will be posting links with direct information about upcoming events where you can help to make a change and keep the industry thriving."
In a week, Timber Unity already has almost 1,500 followers. On Wednesday, they organized an impressive rally at the Capitol that included a convoy of trucks circling the Capitol. They plan to be back at the Capitol on
Monday, June 17th
. We hope the Legislature is paying attention of the impact of cap and trade on hard working Oregonians.
Keep up the good work Timber Unity!
Unfortunately, on Wednesday, the Ways & Means Committee passed HB 2020. This action did not occur without opposition. Ways & Means Co-Chair Senator Betsy Johnson was replaced for the committee hearing by Senate President Peter Courtney. Johnson has been a vocal opponent of a cap and trade system. Representative Mike McLane offered amendments that were supported by many in the business community and would have mitigated the impacts to manufacturing and transportation sectors. The amendments failed on a party line vote.
The bill was then passed by the Committee again on a party line vote. Senator Arnie Roblan stated he was giving the bill a courtesy vote, that he still had concerns on the bill's impact on his rural constituents and he was taking this into consideration before the Senate floor vote.
What does HB 2020 do?
Following the lead of California's program, Oregon will set a statewide cap on emissions. Every entity emitting more than 25,000 metric tons of carbon dioxide equivalent (CO2e) must purchase allowances equal to the tons of CO2e they emit. Over time, the number of allowances available steadily declines – 45 percent below 1990 levels by 2035, and 80 percent by 2050.
The cap covers all fossil fuels distributed in Oregon (including transportation, heating, and industrial fuels), all electricity generated or imported for use there, and a range of industrial processes that produce GHGs as a byproduct. All told, roughly 100 entities, representing 80 percent of the state's GHG emissions, would be covered by the program.
What does this mean for Oregonians?
Increase the cost of gasoline and diesel by 16-21¢ per gallon in the first year of the program alone;
Dramatically increase the cost of natural gas and propane;
Place energy-intensive, trade-exposed industries like manufacturing and food processing at a significant disadvantage;
Force farmers, nurseries and other price-taking industries to absorb significant increases in their operating costs;
Place additional stress on our state's already fragile forest products industry.
HB 2020 will be voted on the House floor Monday,June 17th
Legislators need to hear from you!
Please use this  
link
to send a letter to the legislature.