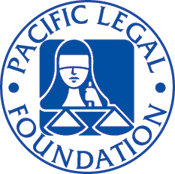 From our friends at Pacific Legal Foundation: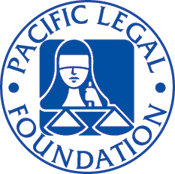 The Supreme Court agreed Friday to hear County of Maui v. Hawaii Wildlife Fund, in which PLF filed a friend-of-the-court brief.
This case is about whether the Clean Water Act regulates pollution that reaches surface water by means of groundwater. If it does, as the Ninth Circuit Court of Appeals said, then every homeowner with a septic tank could be subject to harsh treatment from agency bureaucrats.
Congress has never asked federal agencies to regulate all pollution everywhere in the country. In the case of groundwater pollution, local governments have been empowered to regulate and enforce discharges from things like septic tanks or lawn fertilizers.
For the complete article, click: Supreme Court CWA