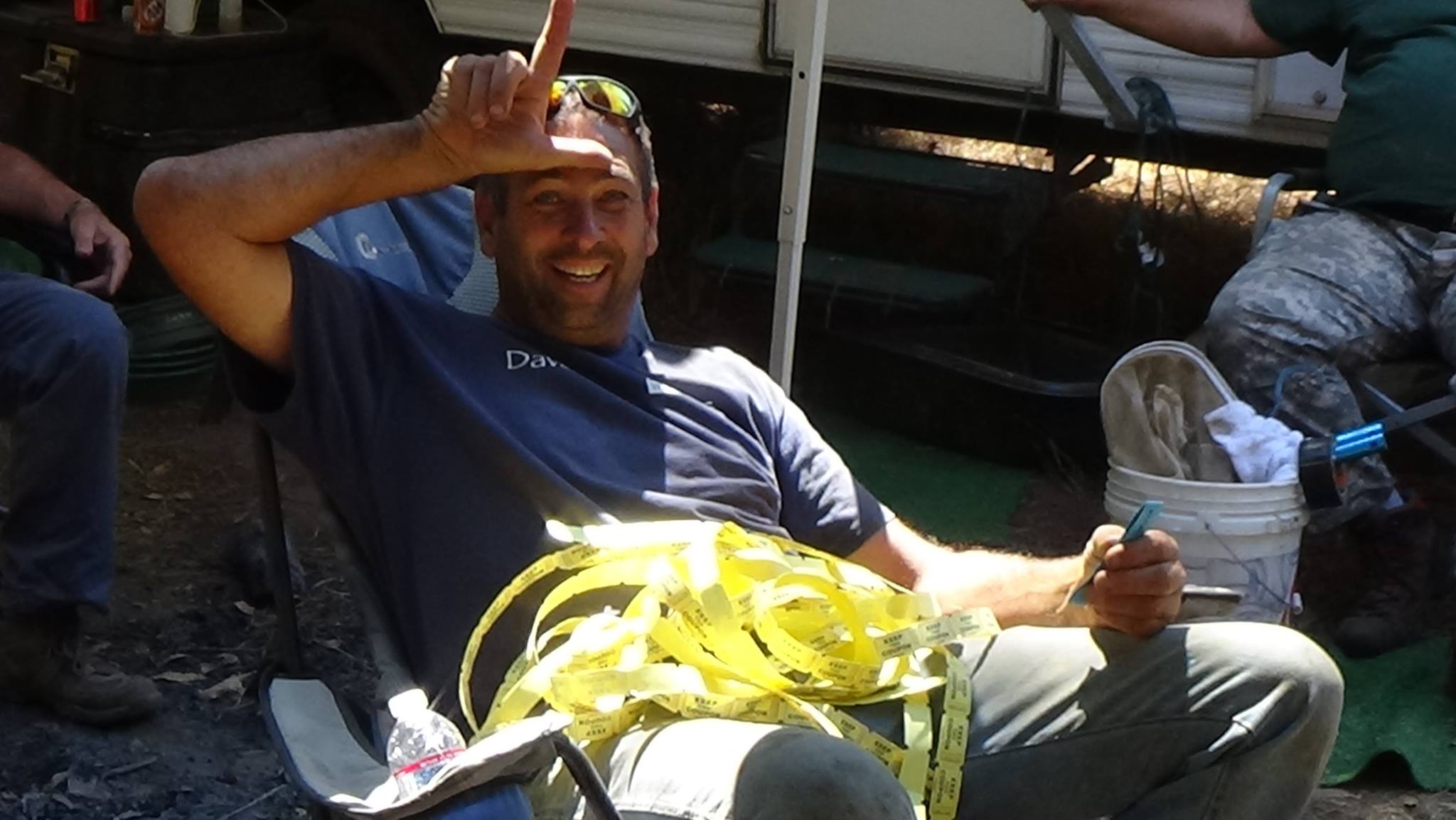 It is with deep and profound sadness to announce one of our very best friends, fellow miner and AMRA member has passed away unexpectedly in an electrical accident yesterday.
Dave Kinman was simply put, the nicest, friendliest and most generous man I have known in years. It's hard to write this knowing we won't see his 6'6″ frame and constant smile.
Dave is one of those rare individuals who never complained, always smiled and would literally give you the giant shirt off his back.