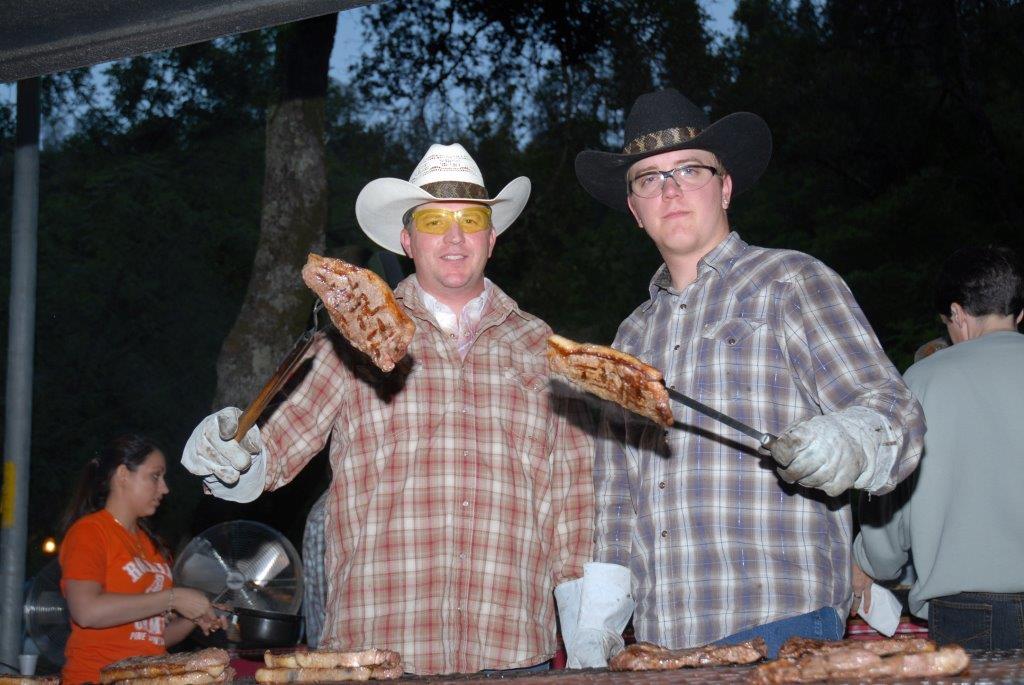 We are very excited to announce that Roaring Camp Mining Company has very generously donated week-long trips to AMRA for each of our events this year. They have also donated over a dozen day trips for 4 people for us to also give away at our events.
Roaring Camp, for those who don't know…is a world renowned actual mining company located SE of Sacramento CA and is all on private/patented land. It is gated, spectacular and staying there is a memory you'll never forget. They have roomy cabins right on the Mokulmne river. When I say "right on the river" I mean that when Lisa and I had the chance to stay there a few years ago I literally tossed Alberts ball out the door and it rolled right into the river…it's that close.
Amazing BBQ each week with Mike and Ricky cooking, live music and when you stay there, they feel like family.
Thank you Kim and crew, we greatly appreciate this generous gift.
For more on Roaring Camp, go to the website below, but here are some pictures of this historic mining camp.