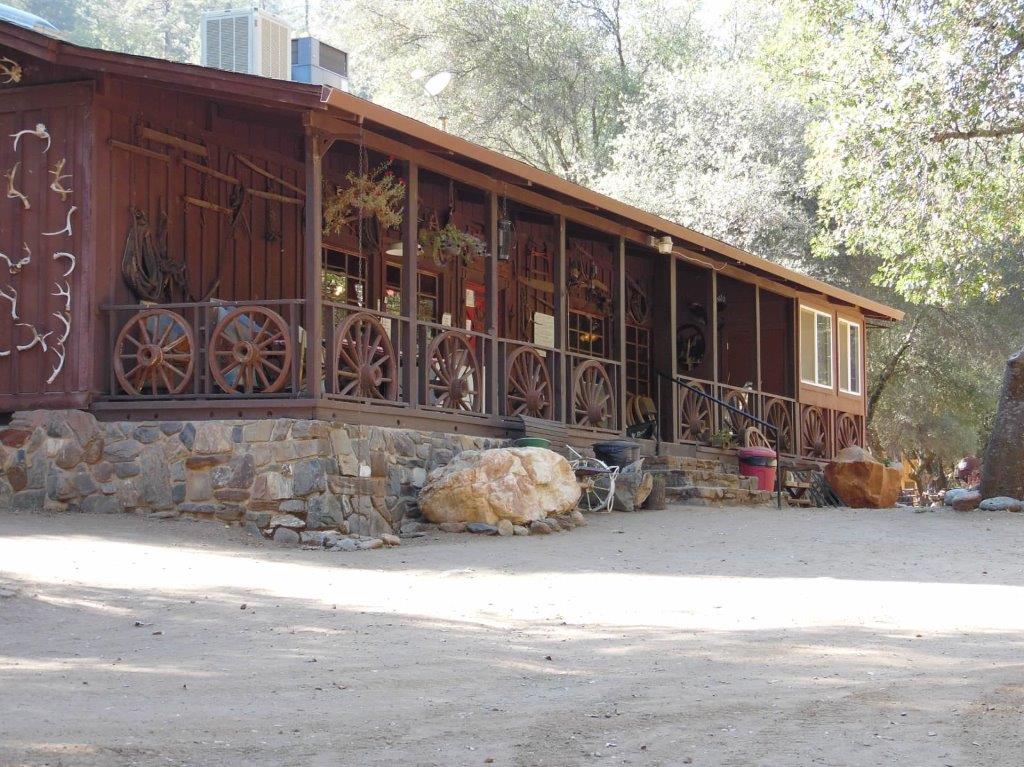 The
Roaring Camp outing is coming up August 27th and if you plan on going, you need to reserve your spot.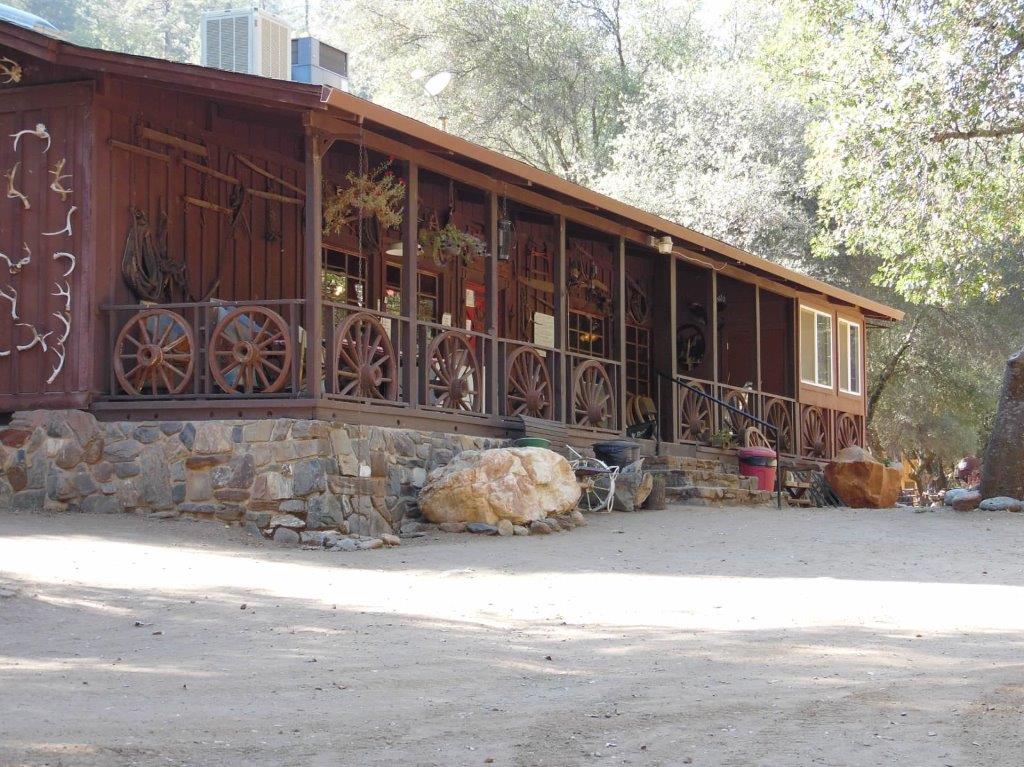 Roaring Camp, the world-famous mining camp located in Pine Grove about an hour south of Placerville and an hour and a half east of Stockton is one of our favorite events of the year.
Mining all day, swimming, fishing and then the Roaring Camp BBQ at night!