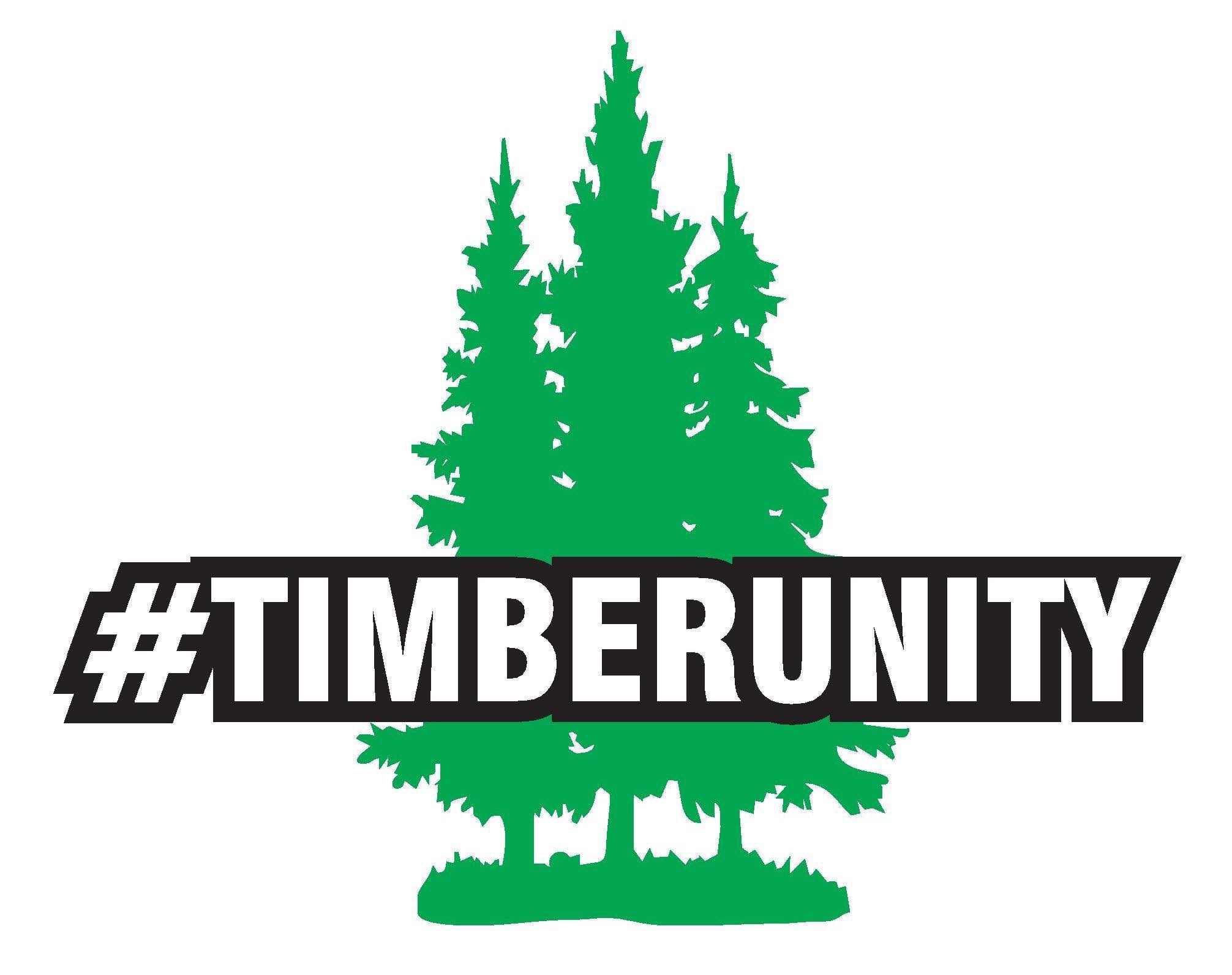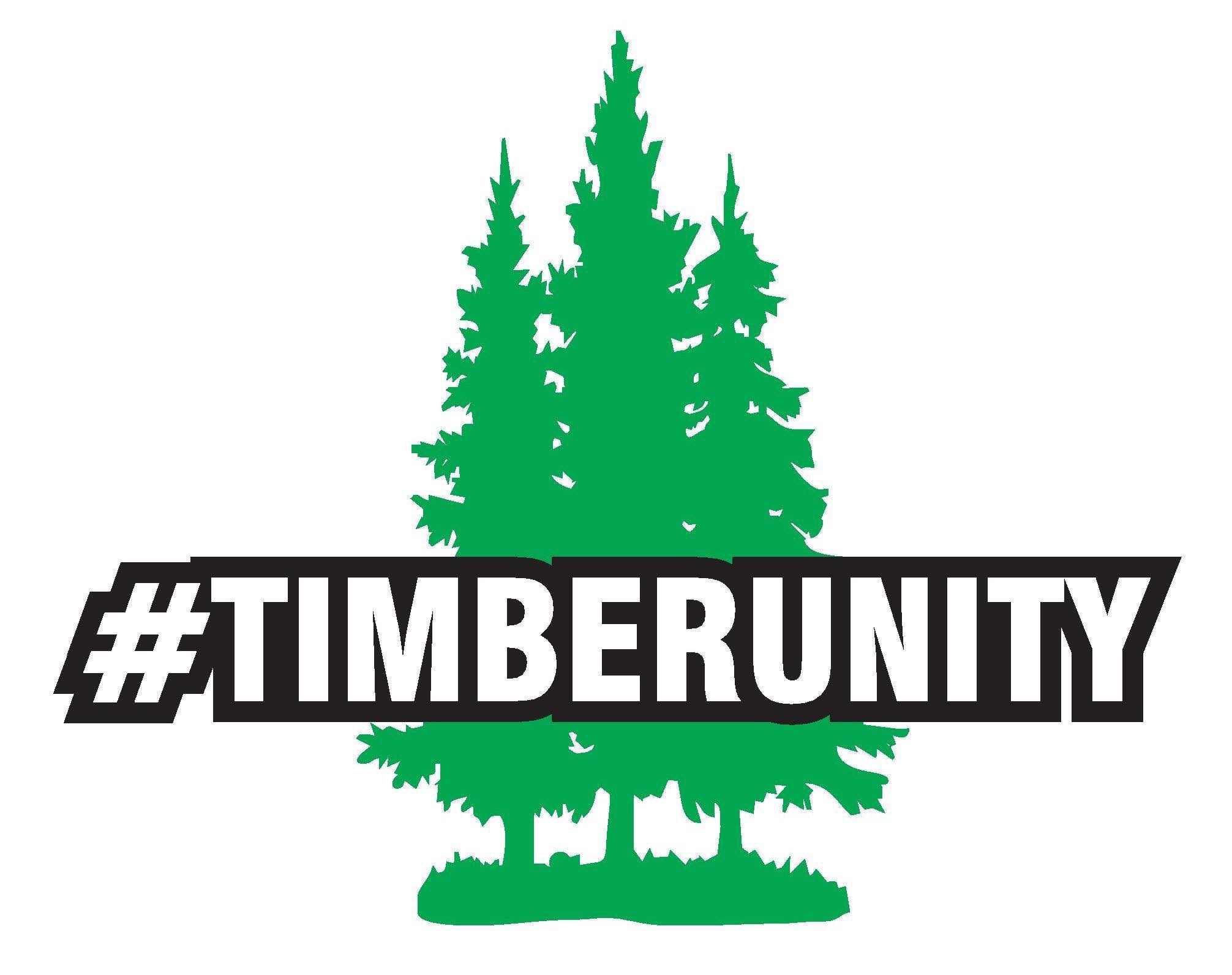 We recently posted that Timberunity (based in OR) has asked us to come and speak at the giant protest at the state capital next month.
This is what that is about. And by the way…Guiness Book of World Records will be there because they plan to break the record of the largest convoy. Great read and well done Timberunity!
From the article (full story on the link below):
SALEM, Ore. — Angelita Sanchez's message was loud and clear when she spoke about the renewed effort in the Oregon Legislature to pass a new cap-and-trade bill.
"We're fed up," Sanchez said. "The Legislature is giving us a false narrative so they can shove through a tax scam. But there's no more room for these taxes. We've been working, working, working, and there's no room to pinch anymore. So we're saying enough is enough."