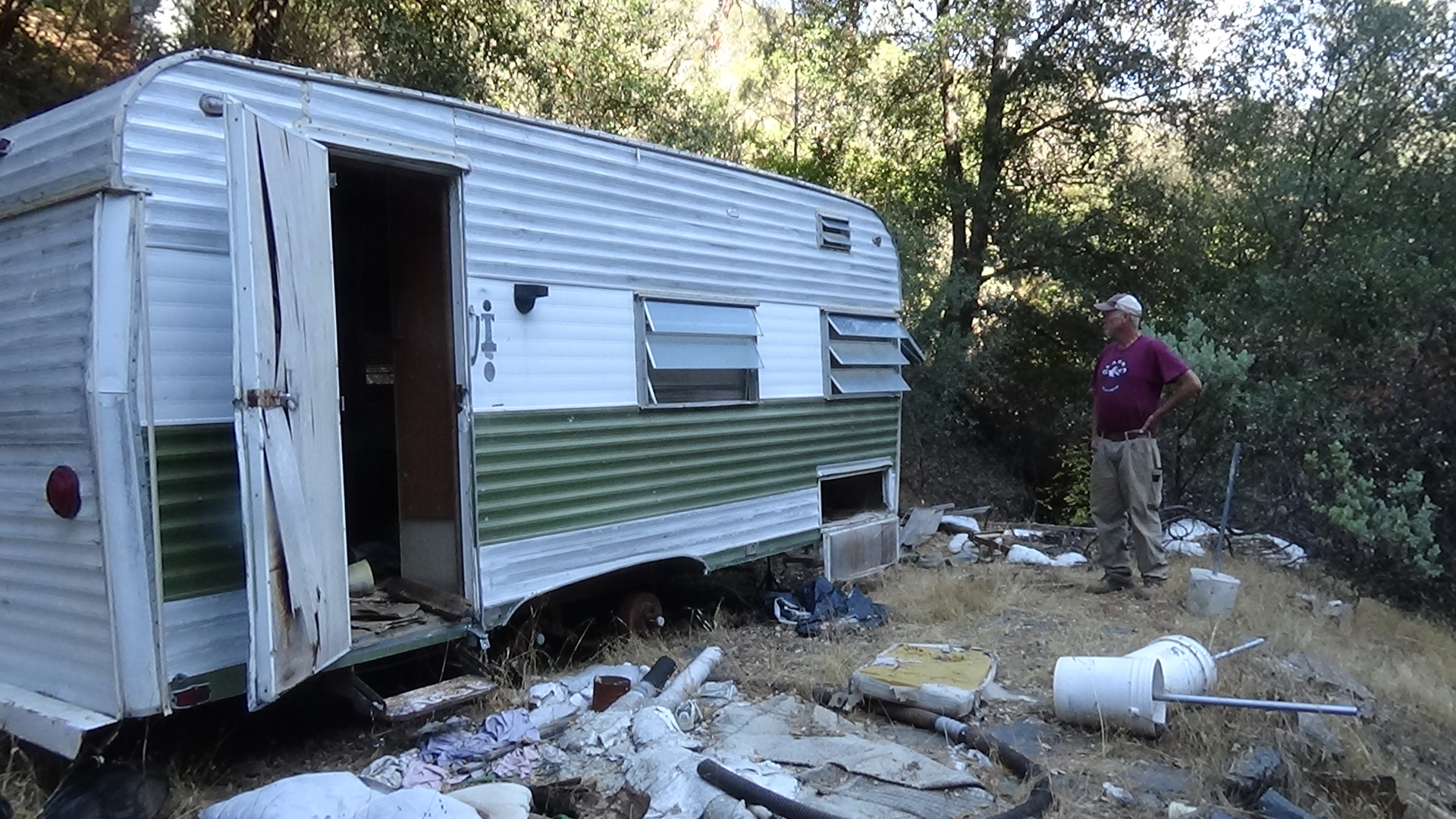 We are proud to announce we have partnered with the GPAA/Delta Gold Diggers on another project.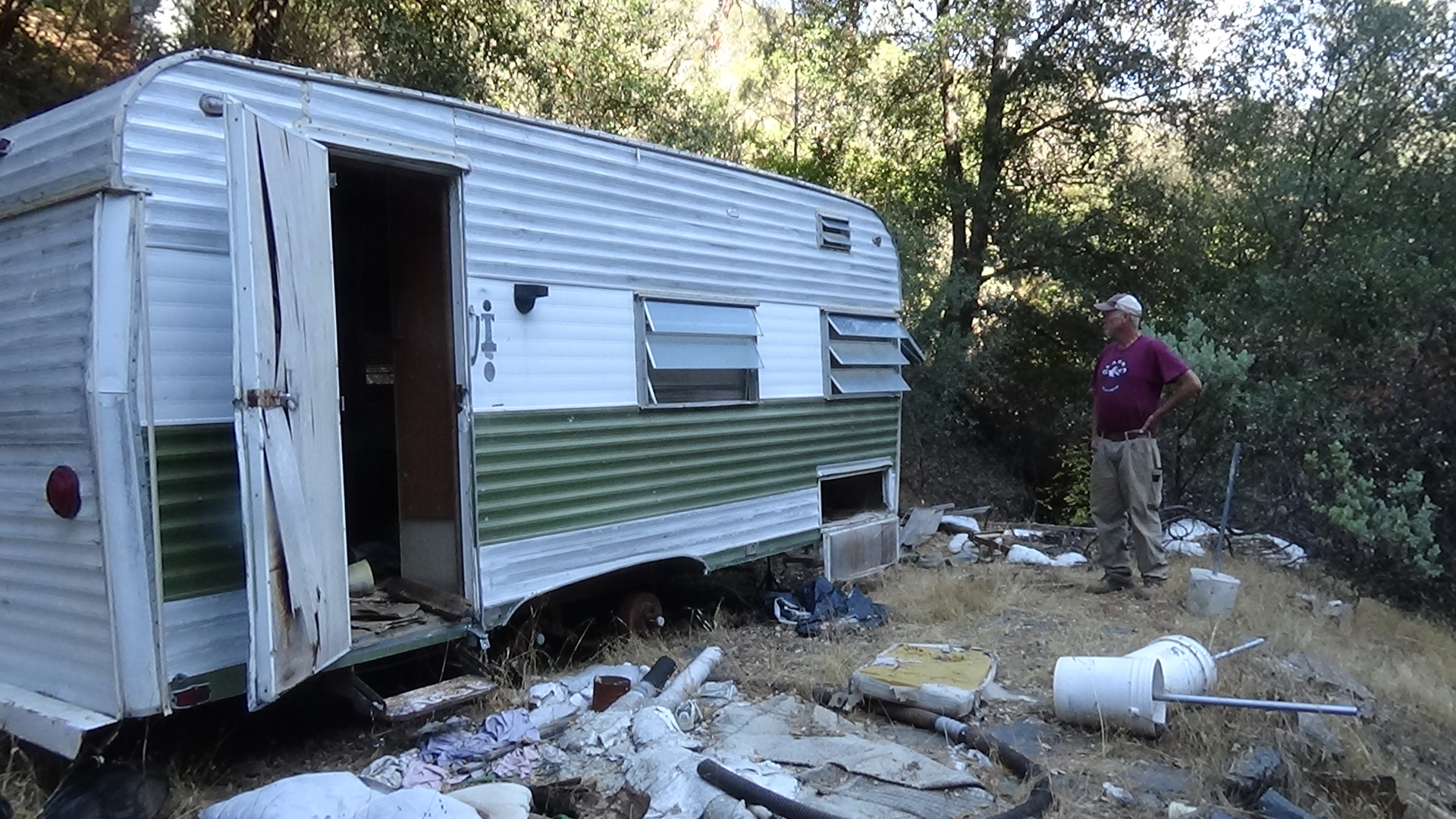 We will be performing a peaceful protest on over-regulation in California and are going to dispel the notion that small miners are just a bunch of knuckle dragging, cousin loving, environmental trashers.
We have selected two areas (very close to one another) which have had tons of trash dumped on them, and one location even has an old torn up travel trailer on it. We are requesting a small number of volunteers to help in this clean-up/protest and will be limited to just 30 total.
We have contacted the BLM and they are absolutely elated we are cleaning up this eye sore and have agreed to accompany us on the project. This is on BLM managed land, not USFS. They estimated it would cost between $5,000 to $10,000 for them (actually tax payer money) to clean up this environmental disaster. We will do it because it is what we do, what Delta does several times and year and the right thing to do.
There are a few caveat's though:
Must have a 4WD, and must NOT care about the paint on the 4WD. We are going to need several Saws all's (with batteries), axes and sledge hammers. It will be a physical day, so be prepared to lift heavy items and bring gloves and safety glasses. Lunch and drinks will be provided.
The date is Saturday November 17th, and the location is just outside of Coulterville CA, about 60 miles east of Modesto.
We will only be accepting those who first reply and have the necessary items/vehicle listed above. For those AMRA members, send an email to the link below. If you are a Delta member, contact your President, Robert Guardiola. We are ONLY accepting 15 volunteers from each group. Once you RSVP, directions, times and other information will be sent to you.
This will be firmly limited to 30 total volunteers.
RSVP at: support@americanminingrights.com