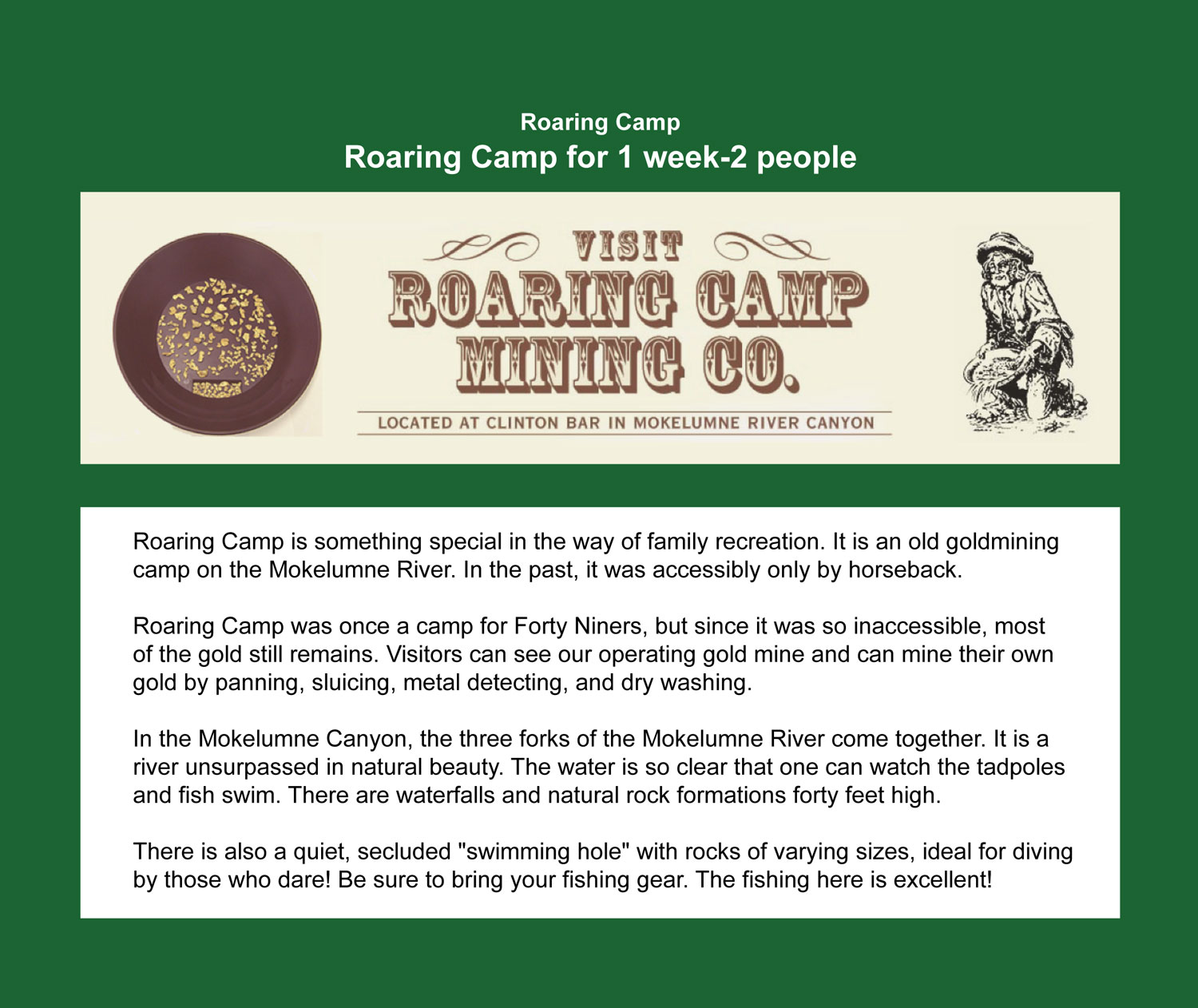 We have been working on the annual AMRA dinner movie and if you've never seen one, you should.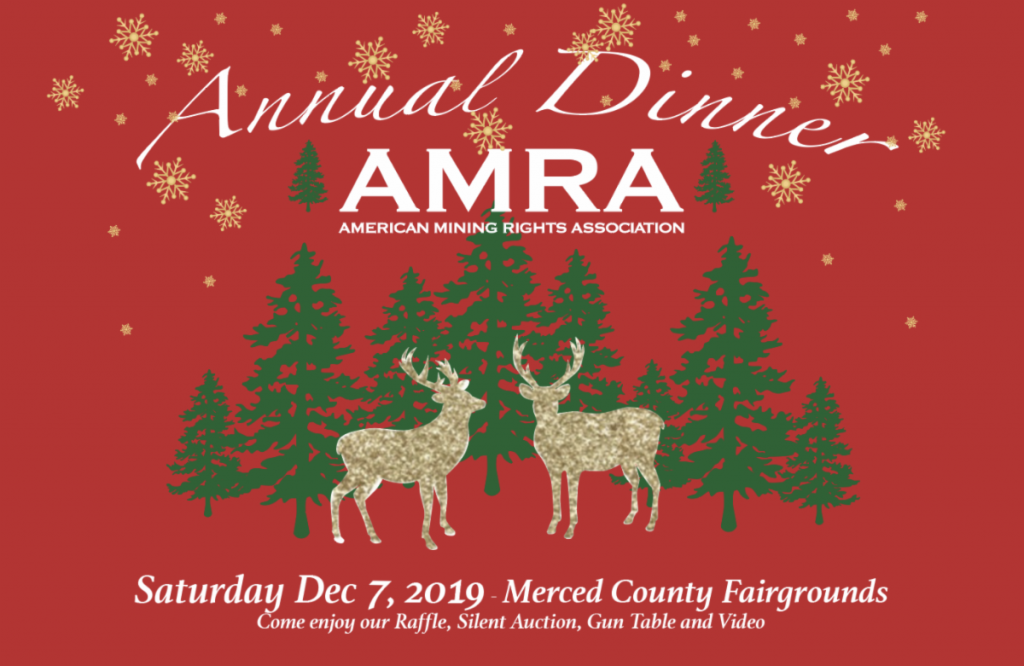 Sasquatch is not likely to make a comeback, but the deer has returned and we have even more new segments….we know you're going to like them!
Over the last few years we've had many people show up with items for the silent auction and if you have an item, please try and let us know before hand so we can plan on space. You can either reply here or send us an email at: support@americanminingrights.com.
The dinner is December 7th and we believe it will sell out again so book your tickets now.
We have dredges, trips, metal detectors and much, much more to give away this year. 10's of thousands of dollars of prizes!
Tickets can be purchased here: