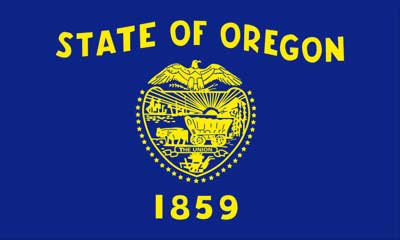 Should miners be allowed to use suction dredges on Southern Oregon rivers that are classified as "essential" habitat for salmon?
As we know, suction dredging creates fish habitat, removes toxins and helps the rural economies.
Take this poll and be heard. The poll is located in the middle of the page on the left side of the screen.