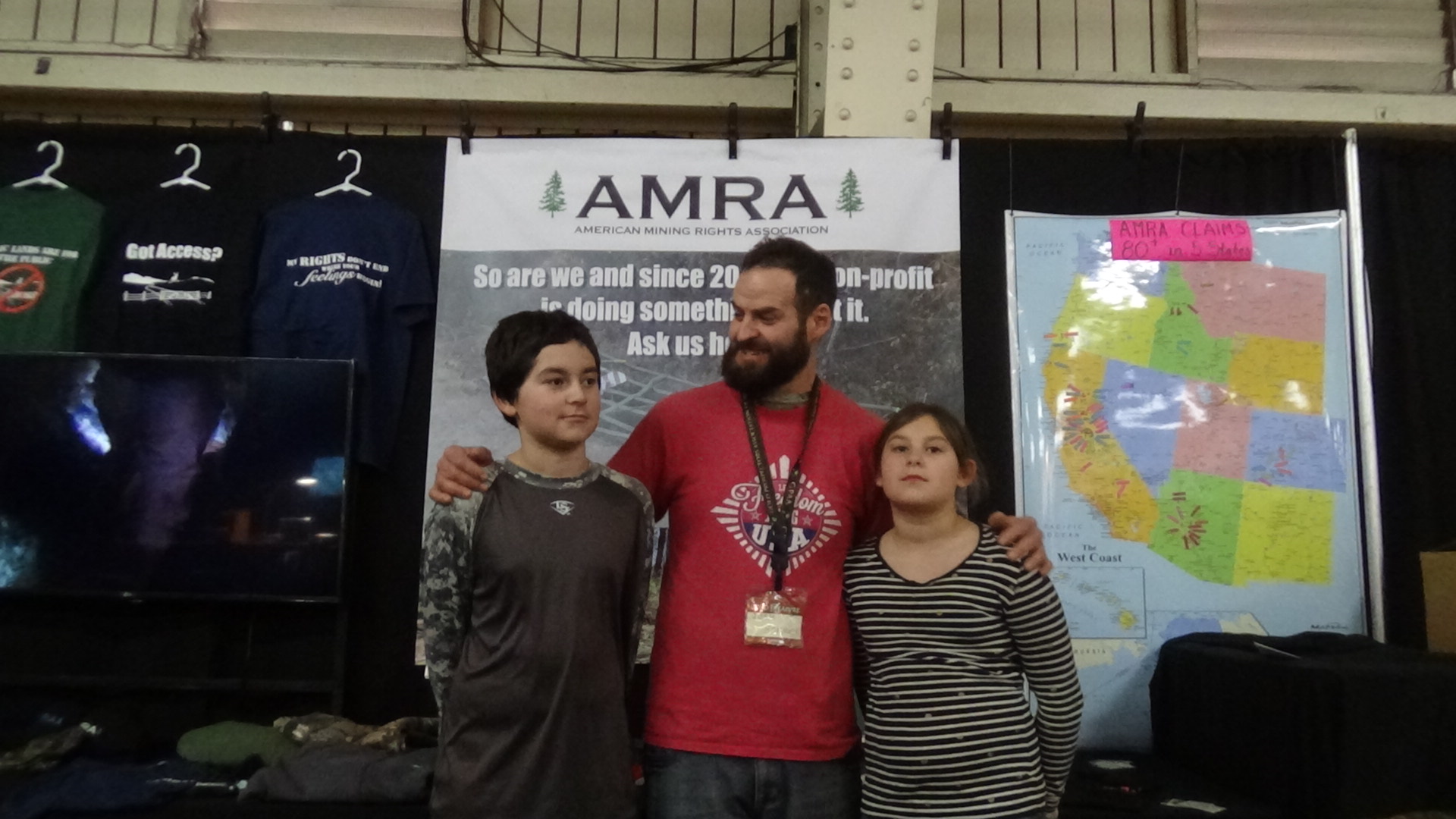 This is a post we were hoping would be good news, but it is not.
The Supreme Court of the United States has declined to hear the Bohmker case. This means the 9th Circuit Court case stands. SCOTUS only hears 3% of cases presented to it and this exposes just what a travesty it is having a Circuit Court like the 9th making devastating, and in our opinion completely wrong rulings based on ideology and not law.
If you know of anyone in the states listed below in which the state has enacted a ban of some form of mining, please contact us at: support@americanminingrights.com
States we are interested in:
AR, MO, IA, NE, SD, ND, MN, WY, UT, CO, NM, KS, OK
Thank you to all parties who put their butts on the line to take this to SCOTUS.
It is time to think outside the box. We will never, ever give up.