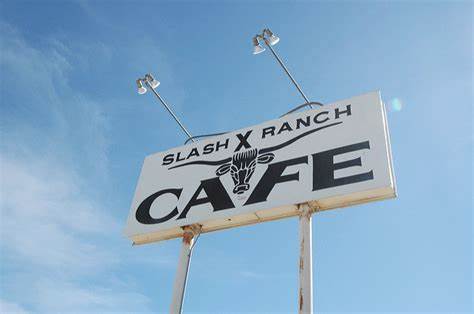 OKTOBERFEST in Barstow!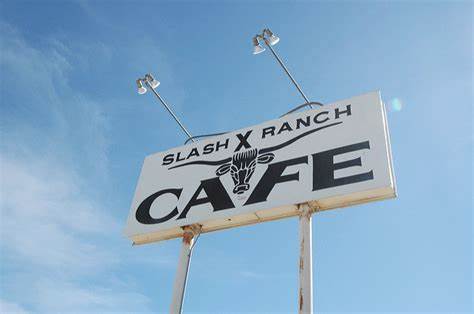 AMRA has partnered with Minelab and they are sponsoring this huge event in Barstow October 11th and 12th at Slash X Restaurant.
Minelab is unveiling their newest detector, the Vanquish 440 and one lucky detectorist will will win it along with these other great Minelab products:
Vanquish 440
Gold Monster 1000 (We own these and they are amazing!)
Equinox 800
Go Fiind 44
Pro Find 35
and lost of other Minelab swag from Debbie!
Roaring Camp has also donated an entire week at their mining camp in the Mother Lode again and if you've never been there, you should go…..or win a trip! The raffle is Saturday before dinner.
We have prizes from Proline and Keene as well as tons of other items, AMRA swag and goodies.
Dinner is Saturday night (5:30pm) and you need to buy your dinner tickets NO LATER than October 6th. Dinner tickets are only $25.00 and it includes:
2 pork ribs
chicken leg
baked beans
half corn cob
salad and roll
plus 10 raffle tickets.
For dinner tickets, click this link: https://events.r20.constantcontact.com/register/eventReg?oeidk=a07egjvt0ef2f401dea&oseq=&c=&ch=
Slash X Ranch Cafe – Barstow
From the I15 in Barstow take the 247 south about 9 miles.
Slash X Cafe is on the right side of the road, and our camp is directly behind the cafe.
The Dry campground is very flat RV friendly 40 acres.
There is OHV park in area. 2 wheel drive truck or SUV is good to get to claims or you can catch a ride we many of the other miners.
Fires are permitted depending on weather. Bring your own water for recirculating.
Call Jeff & Reb Baraglia if you have questions. 951 271-0784.
We will have signs posted, leading you to the claim.
More information can be found on AMRA's home page under events.
This is going to be a blast and we hope to see you there.