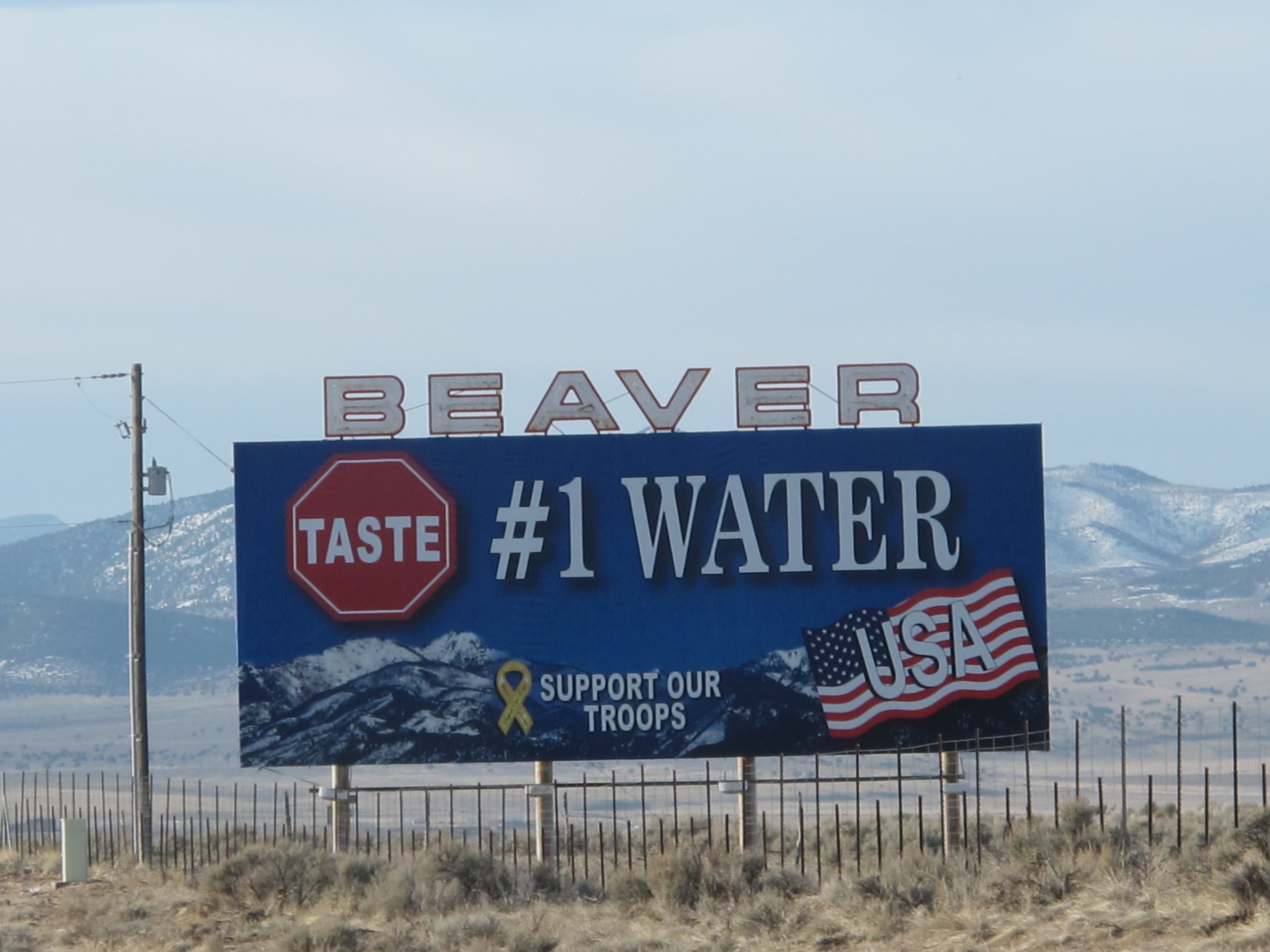 Woo hoo, AMRA just added our first mining claim in Utah to our mix. We have been working to add this claim now for over a year and are proud to say we've just added yet another state to our mining territory.
The claim is near Beaver Utah and while the gold isn't 1 ounce nuggets, it is abundant.
We are also working on some claims in New Mexico!!!