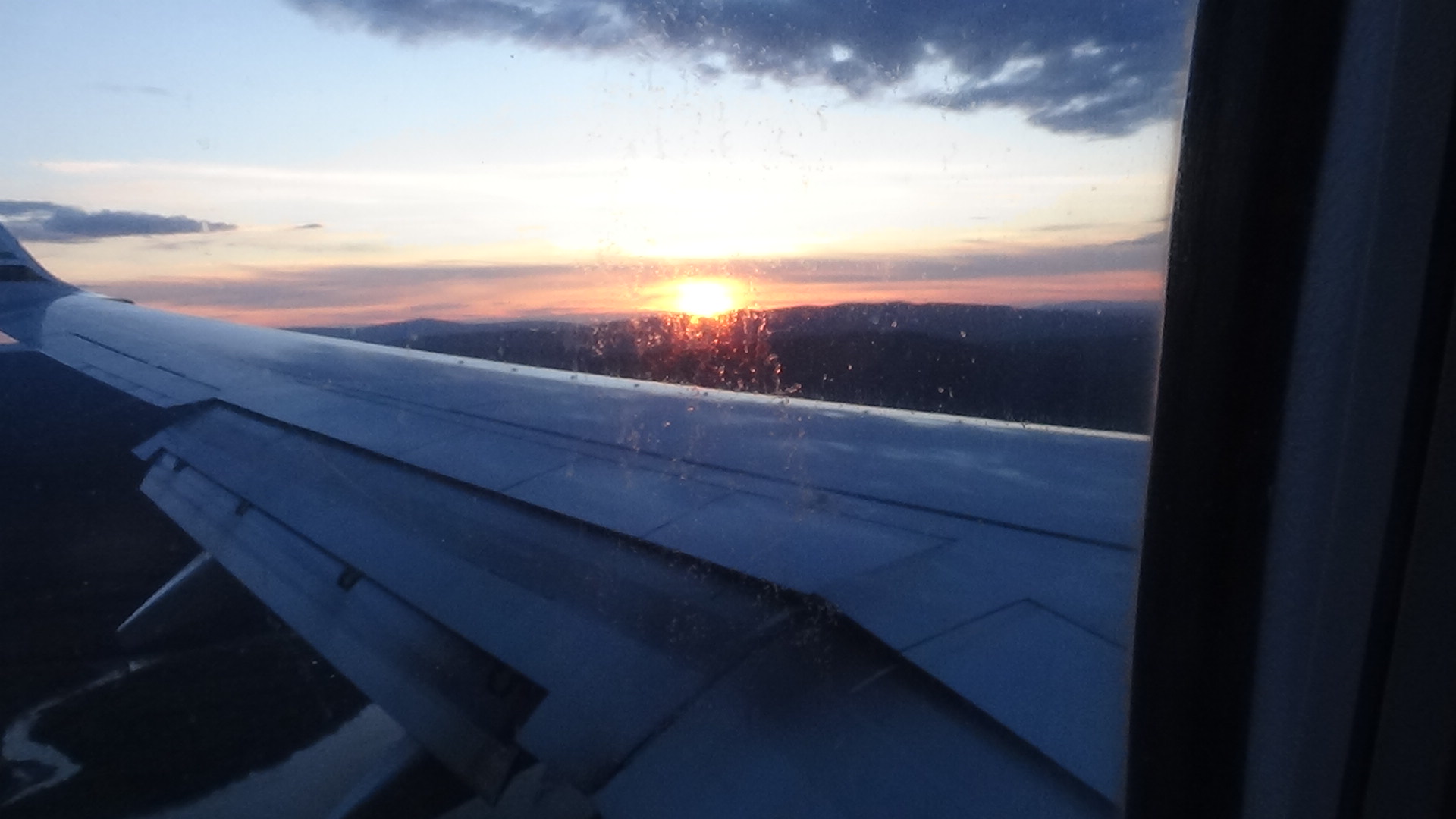 It is 1:39 and still light out, no kidding. Renting the van and truck in the morning and heading out after big Tom gets here.
Sounds like the river came up 4 feet yesterday so they can't run the hovercraft. Gonna have to make some quick decisions on how to get 12 guys and 20 bags of gear down in two jet boats. Sounds like two trips so we are going to send one wave of guys out early.
Mosquitos are the size of ravens up here, I think two or three actually lifted Jere off the ground.