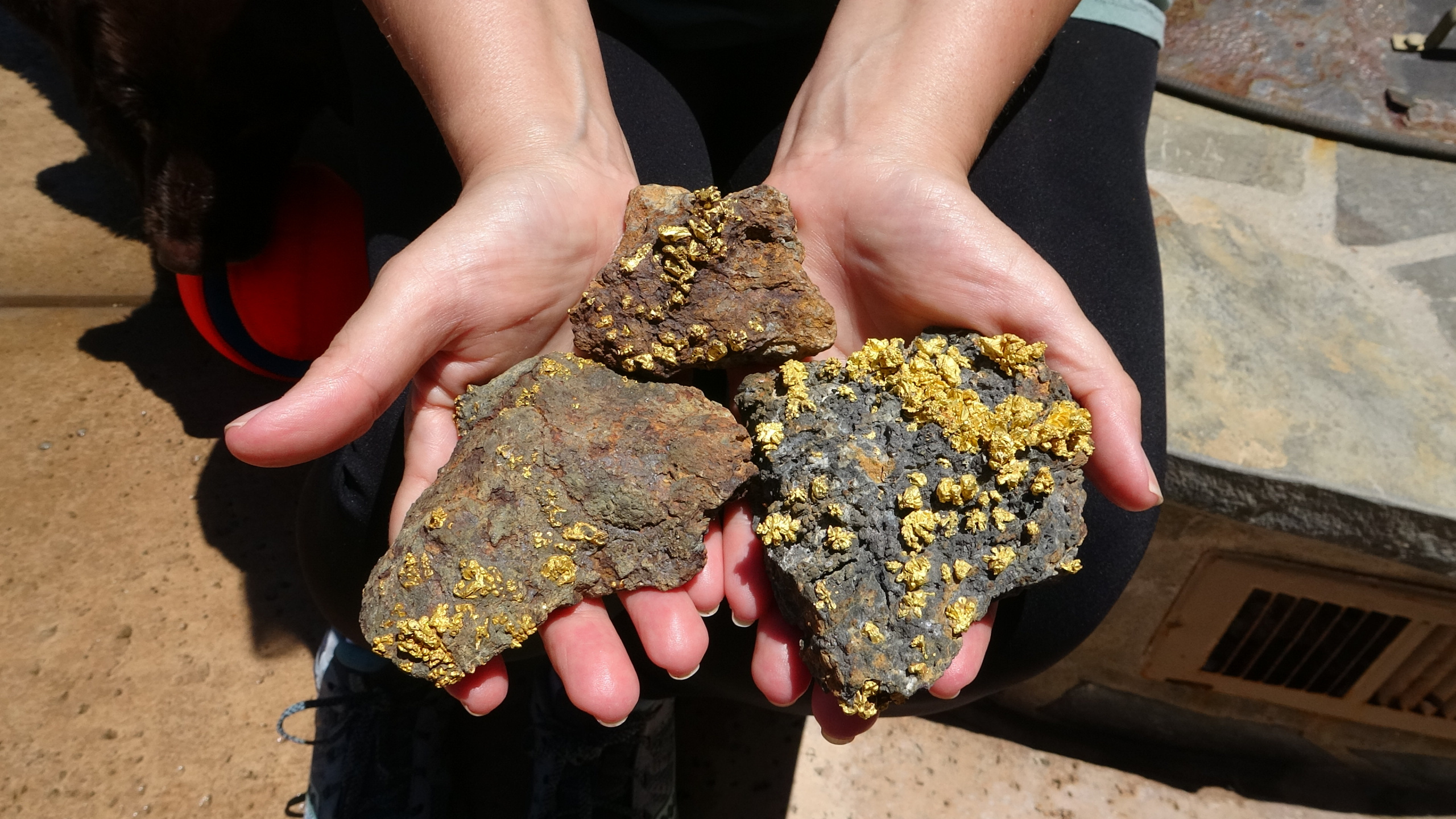 Seriously….these rocks are life changing.
They are not ours, they are our buddy GoldBay Dave's. We are going to have them Xrayed for him to determine what the gold conglomeration looks like inside the rock so he can make them into show specimens. Some of these are crystalline gold and are EXTREMELY VALUABLE and rare.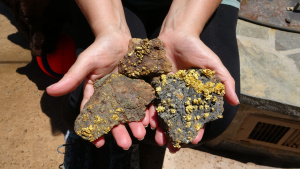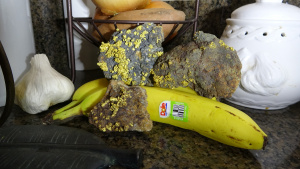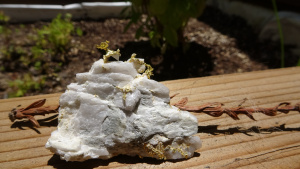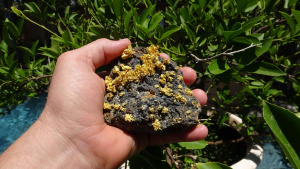 It's an honor to hold stuff that is worth a half a million dollars….no kidding.