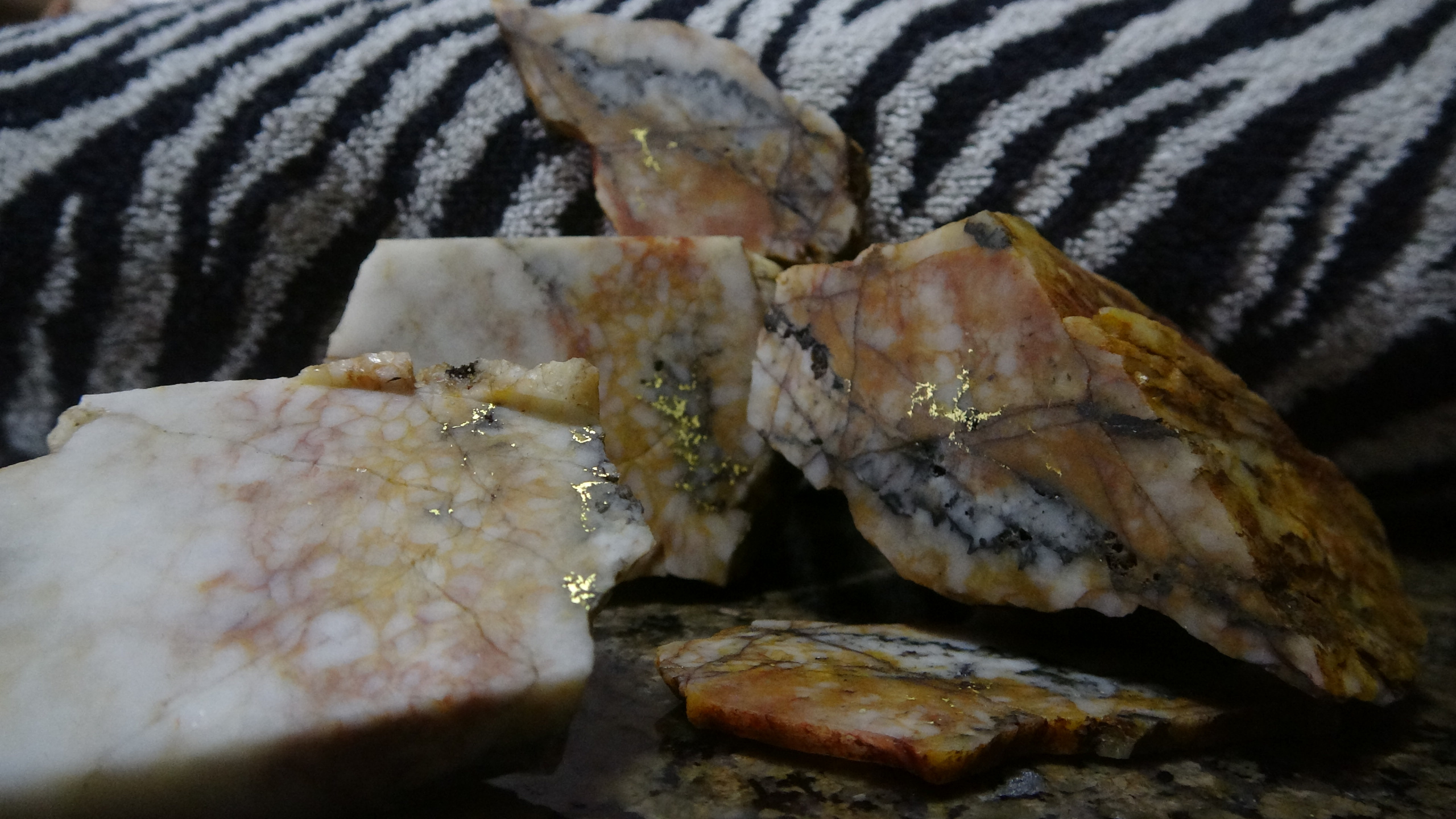 This week is going to be fun as hell.
One of the grand prizes we give away at our annual AMRA dinner each December is a 3 day mining trip with AMRA President Shannon Poe.
Bruce and Leslie start their experience tomorrow morning. Up first….Screamer Mine!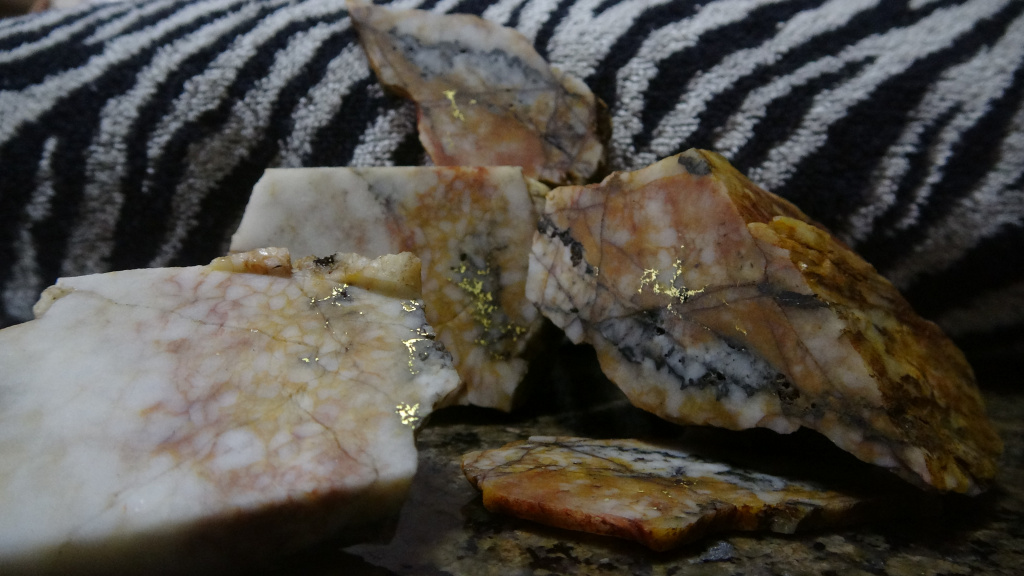 Want a trip like this? Come to our dinner the first weekend in December and win this as well as a week in Roaring Camp, gold and more gold, mining equipment and tens of thousands of dollars of other prizes. It will once again be at the Lodi Grape Festival grounds.
Buckle up Bruce and Leslie….you're going on a ride.