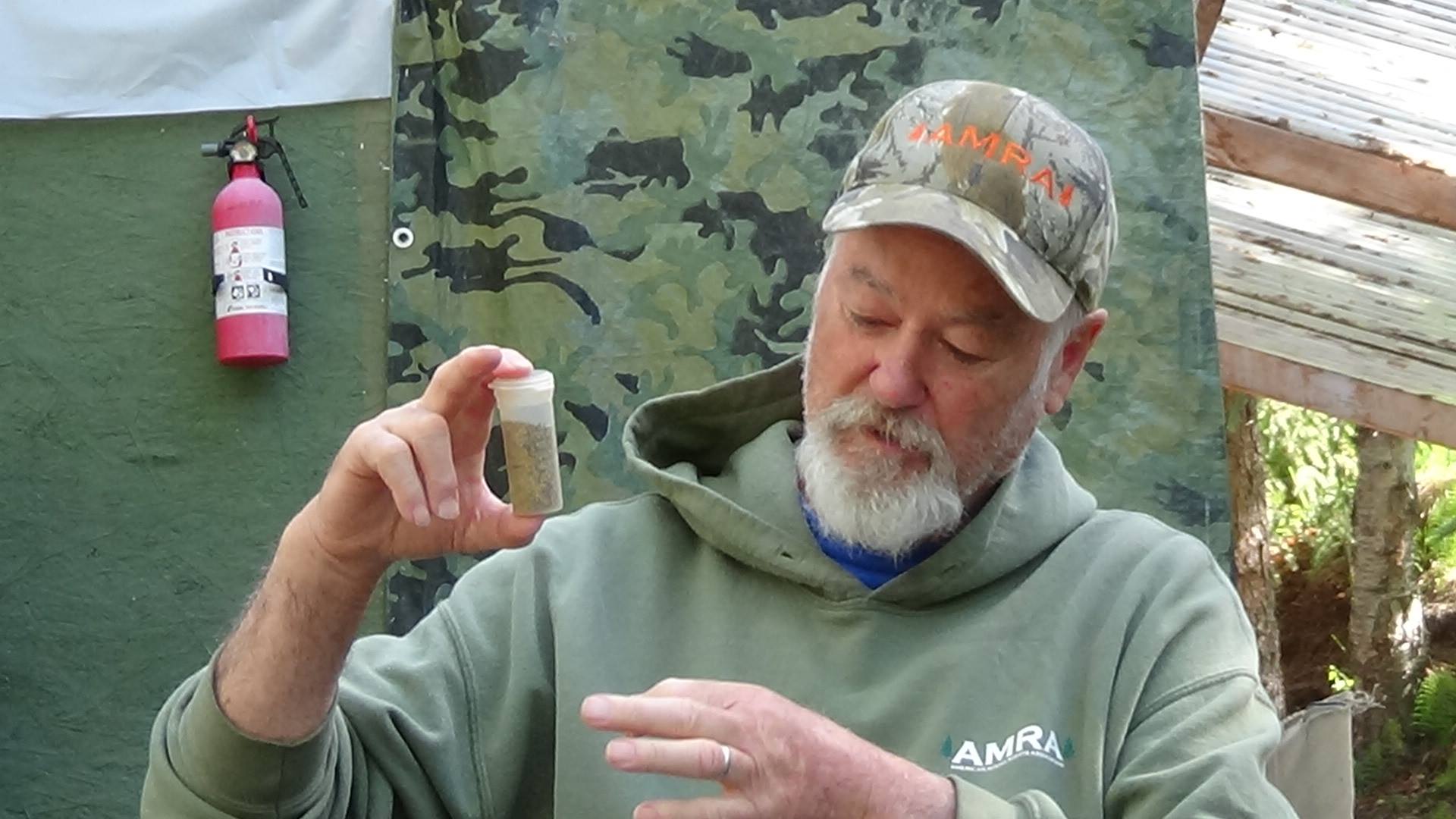 We have read on the internet that Idaho Conservation League has filed a lawsuit against AMRA President Shannon Poe for suction dredging on the SF Clearwater. ICL is well known for suing and settling lawsuits, especially with the USFS. We have not seen any documents so we will not be commenting on the content of this until we see the actual complaint.
We are going to move forward with our plans concerning what we still believe is unbelievable actions by the USFS up there and will be exposing this ideology in its entirety. You will shake your head in disbelief just like we did once this evidence is publicly presented.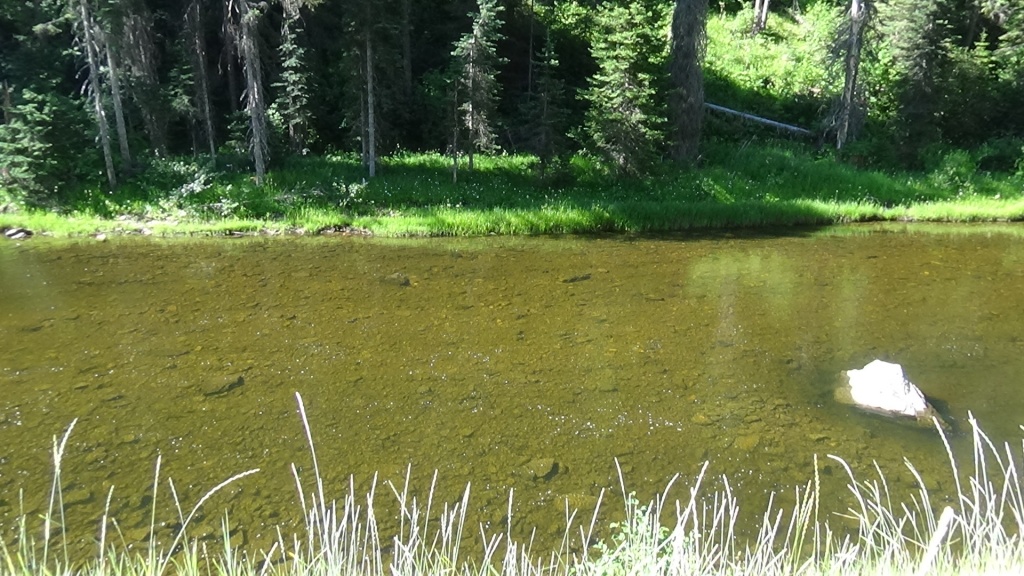 We have another meeting with the California Water Board next week and hopefully can provide some more answers and details on their plan to permit suction dredging here in CA for next year.