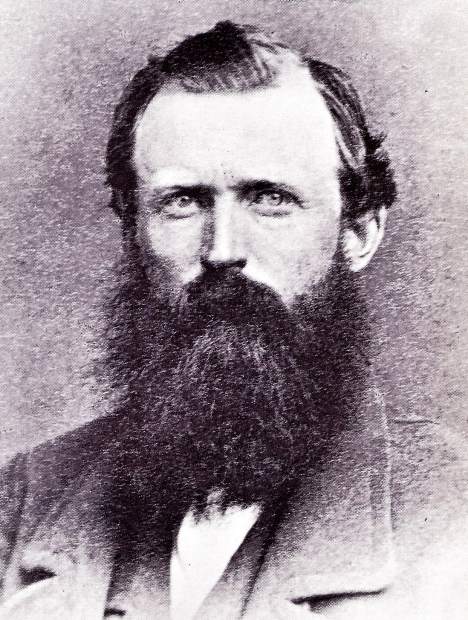 Many of you know Gold Seeker by JN Perlot is my favorite book of all time. A Belgian immigrant in 1851 who chronicled his life in the south Motherlode of CA.
Well, a good buddy of ours (Kevin Allard of Backcounty Outfitters in AZ) sent us this one and it's become one of our top 10 reads for mining history.
We downloaded it (free) and saved it as a PDF for reading when internet is not available (like this past outing on the MF Yuba where this man mined).
William Stewart was a miner who became a United States Senator and was the Senator who created the mining acts we all enjoy today. Fascinating read and one which will blow your mind.