 We will be drawing the winners of the 4 guns donated by Alquist Arms tomorrow at 4pm in the Hardware Store parking lot in Greeley Hill. We are honored to have Sheriff Binnewies draw the winning tickets.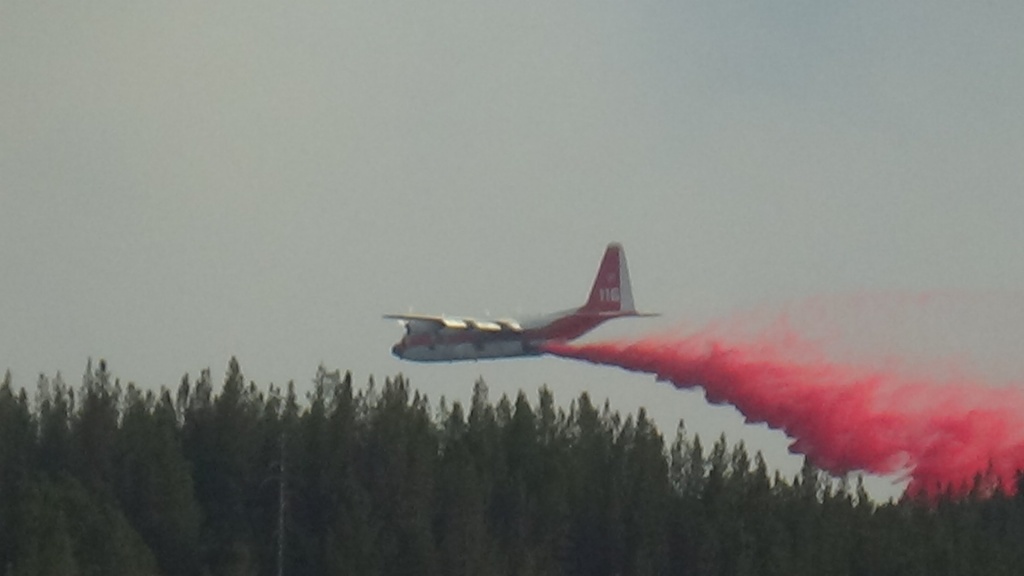 This is a fundraiser for the people and families affected by the 83,000 acre Detwiler fire which swept through our community. Every penny of this fundraiser will be going to the families.
We'd like to thank Alquist Arms for the generous donation, the local businesses which allowed us to sell the raffle tickets and especially the firefighters who stopped this beast.
Tickets are only $1.00 each and can still be purchased until 3pm tomorrow (Saturday) by calling Stacy at (209) 878-3910. You do not need to be present to win.