 Do you want your own mining claim?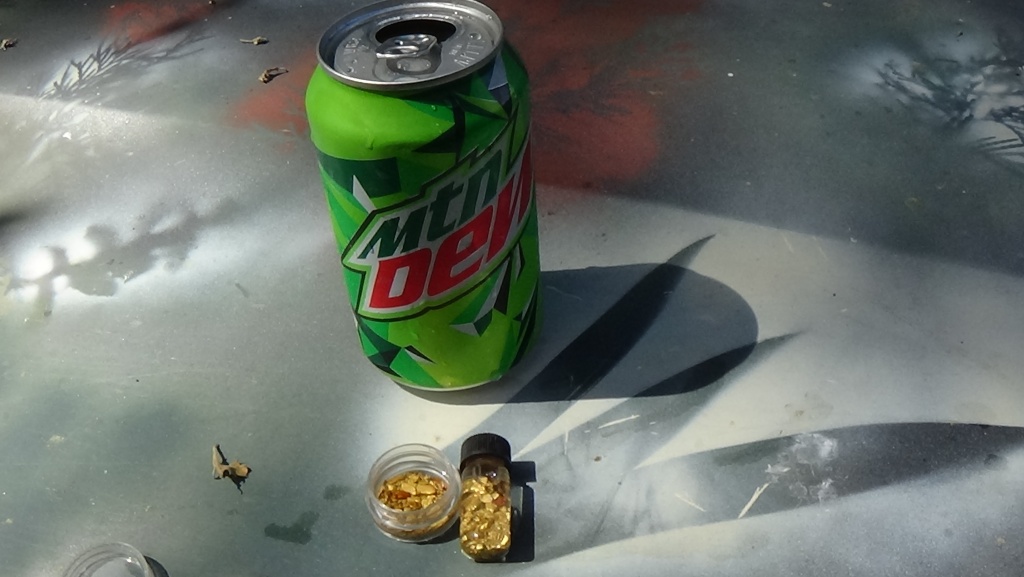 In keeping with our promise a few months ago, we have begun shooting one of the educational video's you had requested for our Youtube page.
HOW TO FILE A MINING CLAIM
This very detailed several part video will show you how to file your own mining claim. It will explain how to research an area, how to mark, file, record and keep a claim.
Now, from the comfort of you own couch you can learn how to have your own real property mining claim.
Have a video idea? Let us know what you'd like to see in the comment section below.