 DFG and suction dredging in CA right now: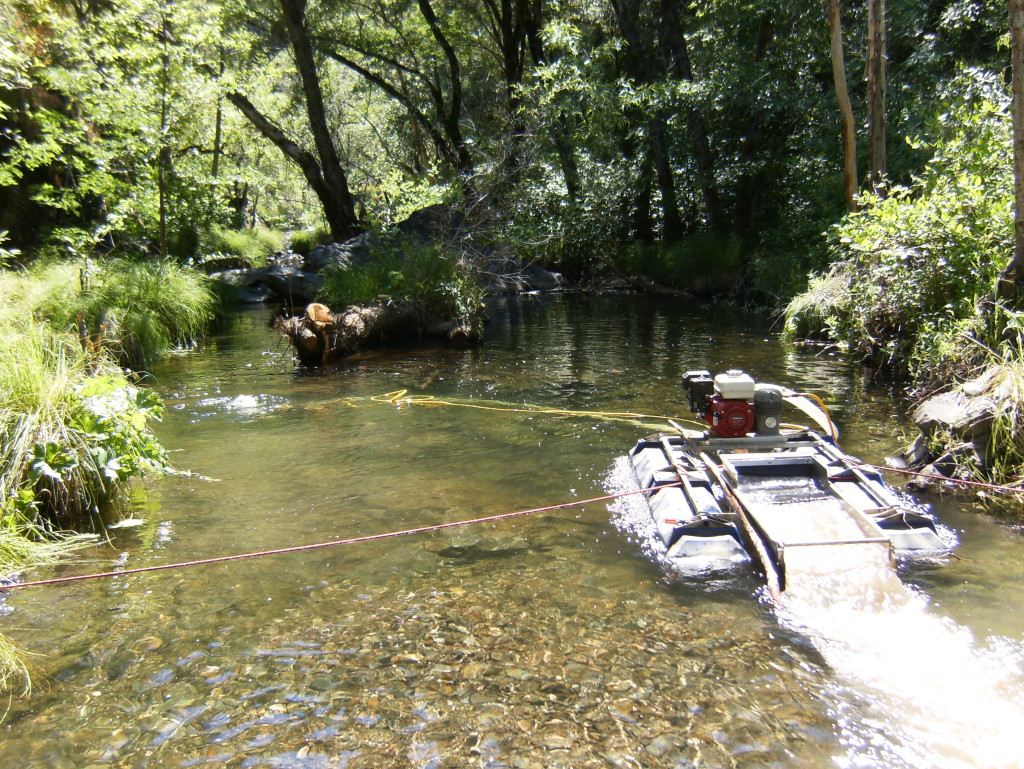 We have spent an inordinate amount of time today on the phone with DFG. Enforcement division, public relations division, legal, and finally with the Public Information Officer.
These were lengthy and detailed conversations about the exact ruling and wording from Judge Ochoa and the intent was to find out what DFG would do this weekend if they encountered someone dredging.
The Reader's Digest version is they state they will cite anyone for suction dredging even though they admit the judge ruled the moratorium was "unlawful, unenforceable and was a scheme". The PIO also admitted he did not believe, even if someone is cited they would be prosecuted in any court, in any county in CA now that Ochoa's ruling is public.
So………everyone needs to make their own choices when it comes to this. As you all know, we are representing two men out of Fresno right now and the prosecuting attorney refuses to dismiss the case although we are pretty confident the judge will based on Rinehart and Ochoa.
Rinehart is the law of the land now and after lengthy conversations with several attorney's, they are 99% positive nobody would be prosecuted for dredging without a permit…..to which they won't issue permits.
If you dredge and get cited, we would like to be notified immediately, but honestly, we do not have the funds to represent everyone if they were in fact cited.
Make your own choice folks and know there is a settlement conference scheduled for the 23rd to resolve the regulations which are really the only thing left unresolved right now.
We are going dredging……but that is our individual choice.