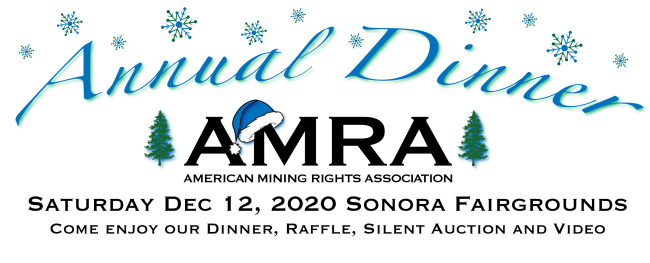 We are elated to announce that our dinner is ON in Sonora in just two months!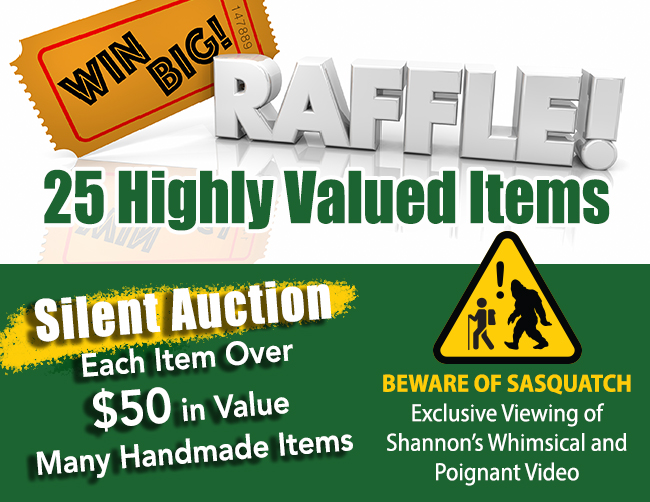 AND……Jeff McAuliff, one of our senior staff has partnered with Henry USA and they are providing 10…that's right 10 Henry rifles with our AMRA logo on them to give away at the dinner on December 12th! How cool is that?
Book your tickets now as this will sell out.
Simply click here and reserve your spot at this spectacular event.