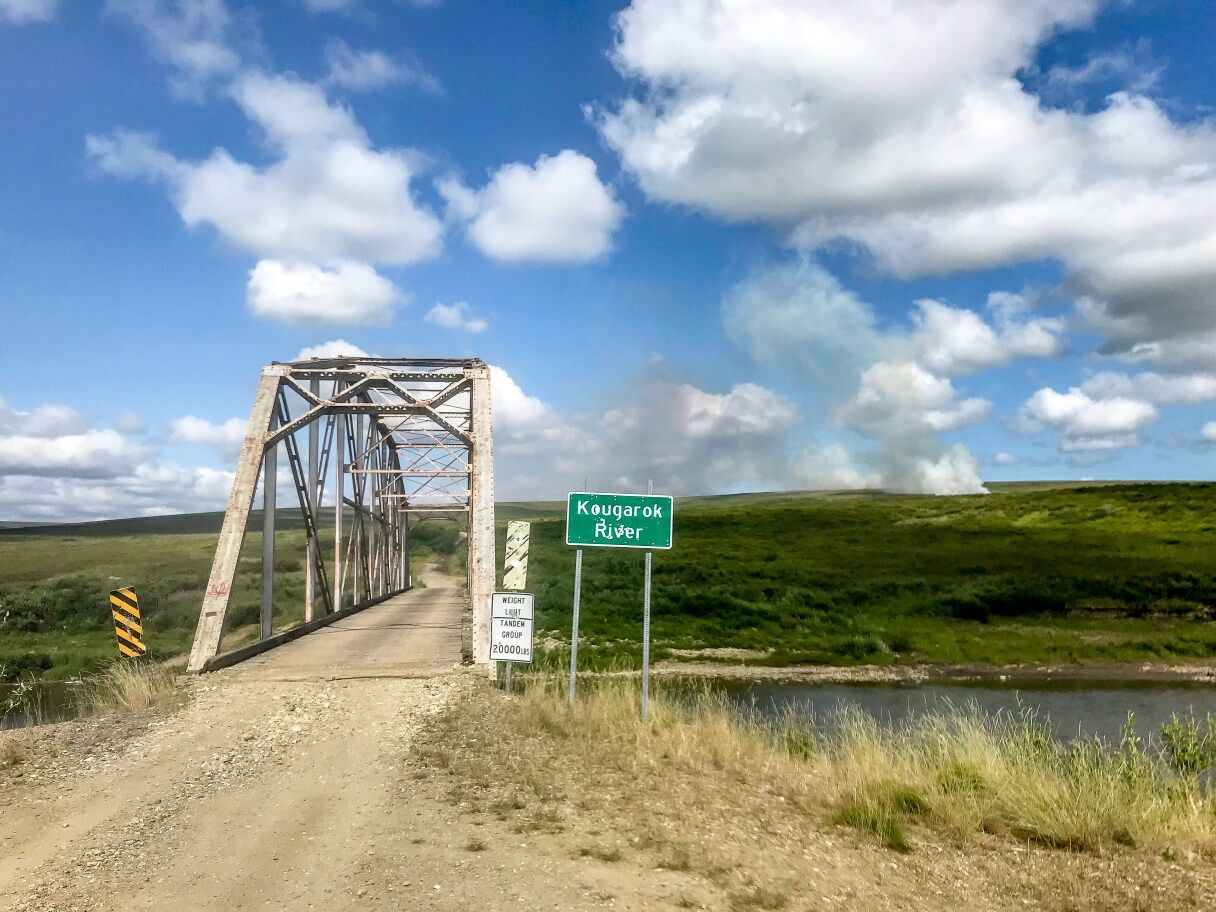 Correction on Alaska claims: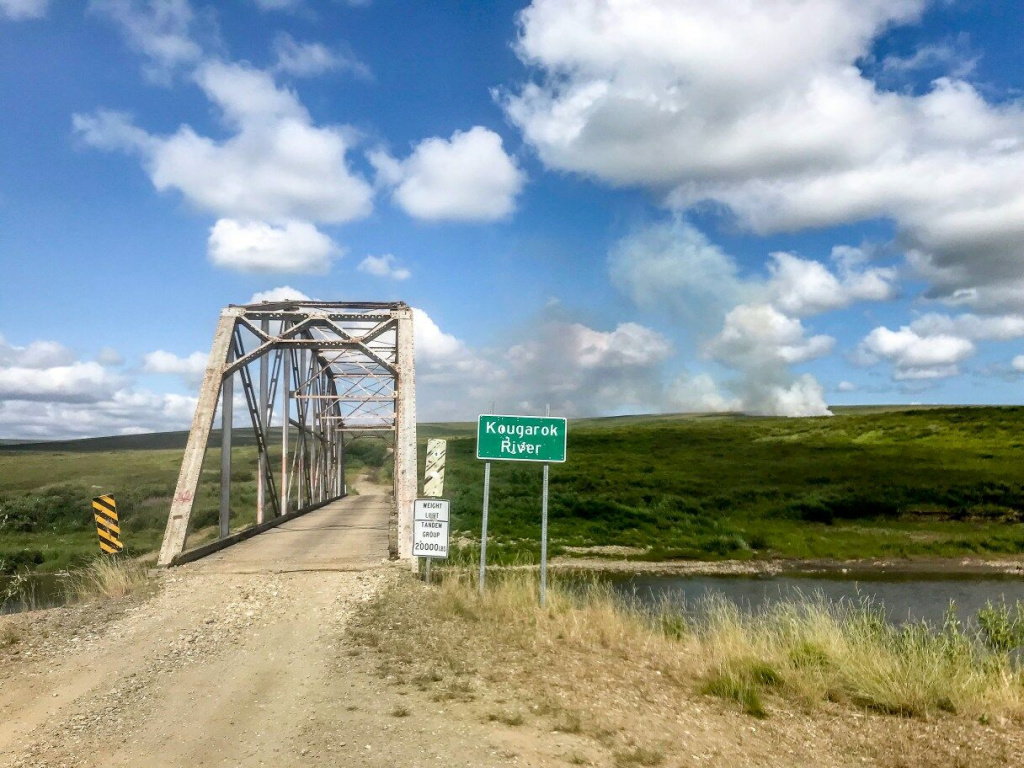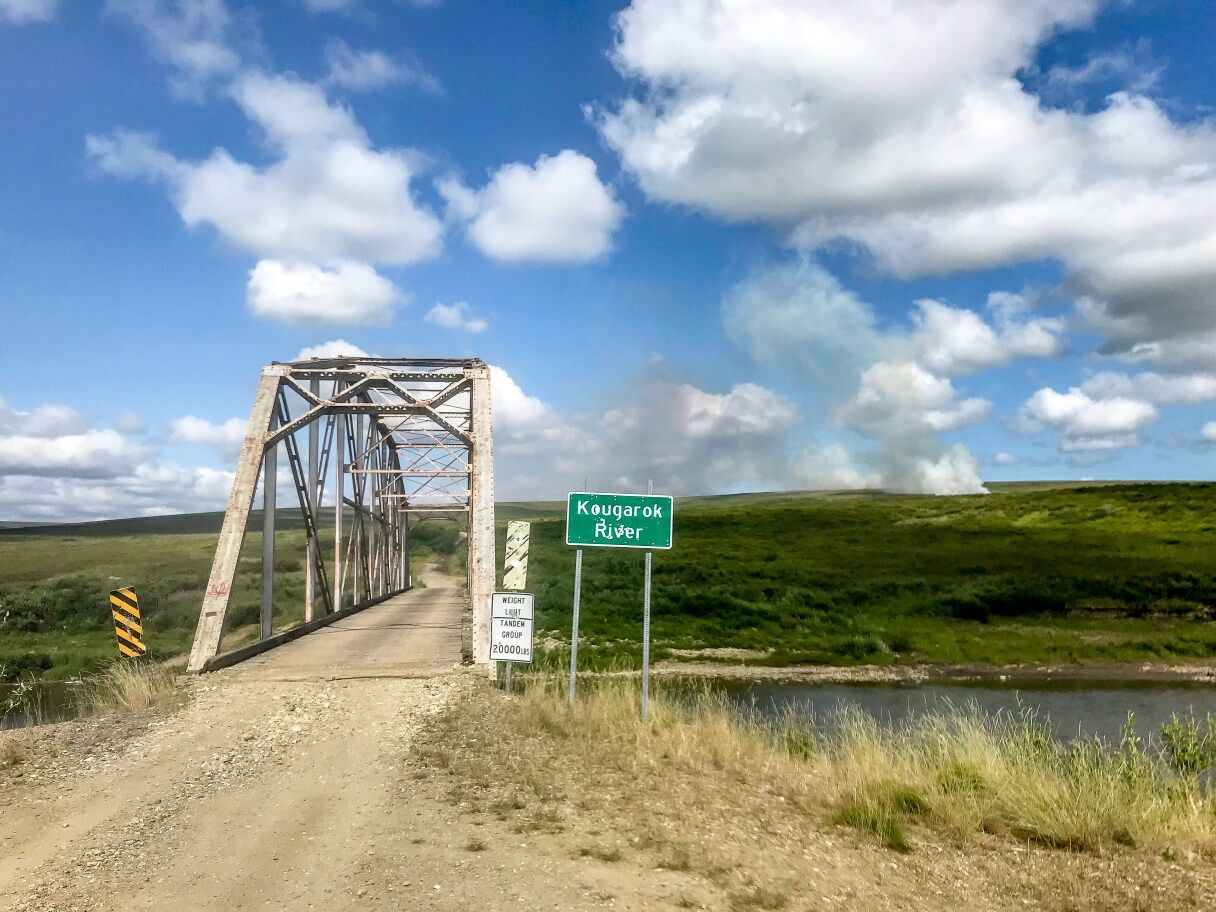 My mistake…..when I was speaking with the owner of the claims in Alaska, he mentioned Nome and in my mind I apparently heard "they are in Nome", which they are not. The claims, 4 of them are about 80 miles from Nome on the Kougarok River. There is a decent road which takes you to the claims, but again, these are not in Nome. You access the claims through Nome.
We will be posting more about these soon and hope to have them added to the AMRA claims listing shortly (paperwork stuff).