 [like]

We'd like to thank Chris down at Prospectors Choice in Phoenix AZ for the amazing highbanker he donated to AMRA, thank you Chris.
The winner of the lifetime membership to AMRA is:
Peter Godbold and Mary Freitas
Congratulation Peter and Mary!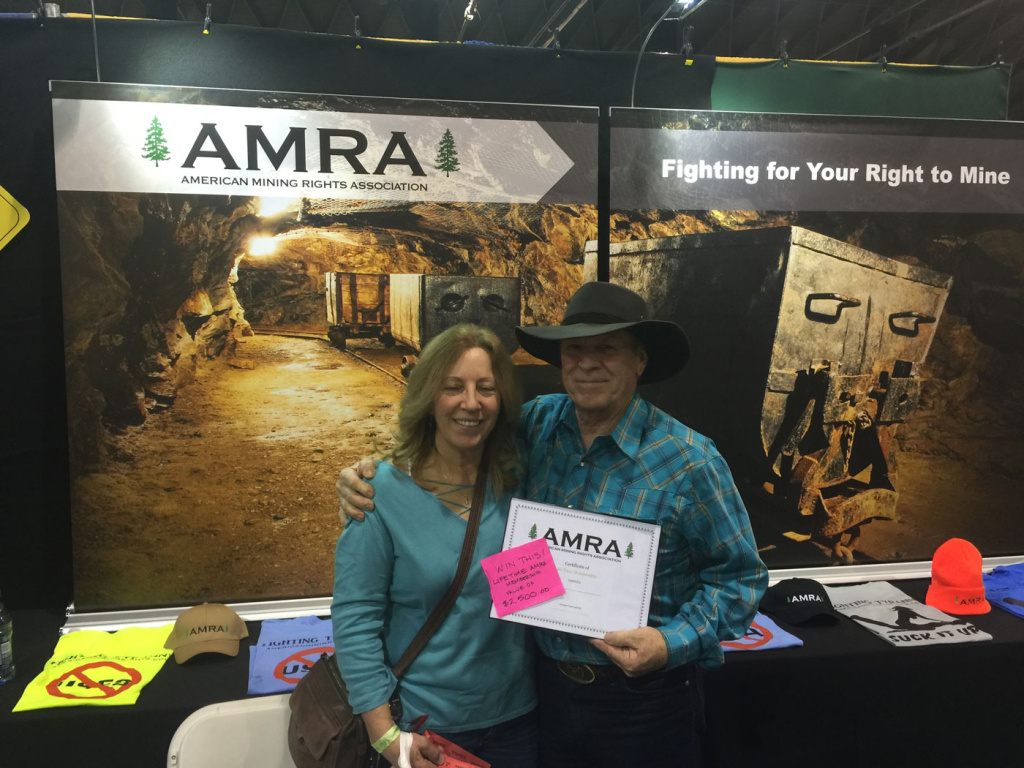 The winner of the highbanker is:
Vicky Stimel
Congratulations Vicky!
[like]