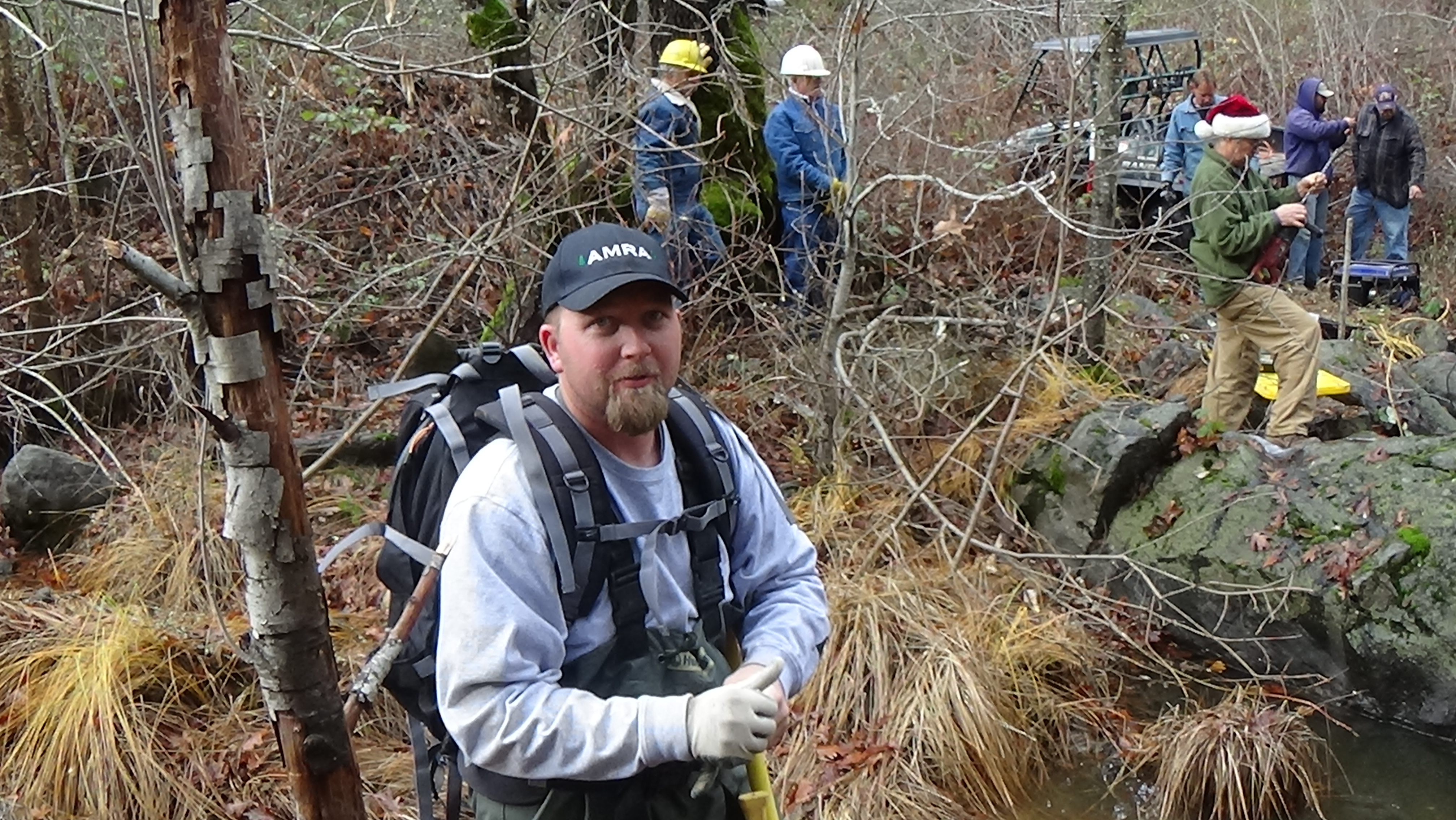 About Brandon Rinehart's Supreme Court case: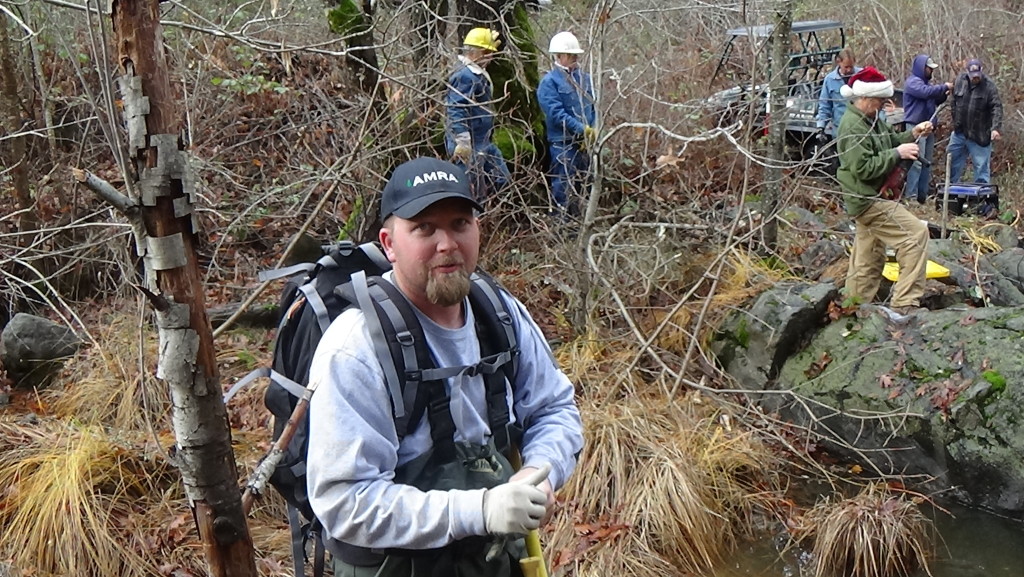 Because the CA Supreme Court is taking up this case, it effectively de-publishes his case he won last fall. This new case will be very, very costly and probably take a year to complete, maybe longer but it is crucial we stay in this fight and support Brandon.
Tomorrow is a mandatory settlement conference with the state, enviro groups, DFG and PLP trying to reach an agreement on what regulations we will use going forward. The problem is, now that the CA Supreme's are taking the Rinehart case, Ochoa's decision is in jeopardy since he based most of that on the Rinehart case.
We here at AMRA are pledging our full support to Brandon and this case and will do whatever it takes to help pay for this costly case coming up. This is it folks, this is our line in the sand and the last gasp the opposition to small miners has. We will prevail, but we are going to need to raise a bunch of money for Brandon.
Brandon, you have our word, we are here for you.