From The Hill: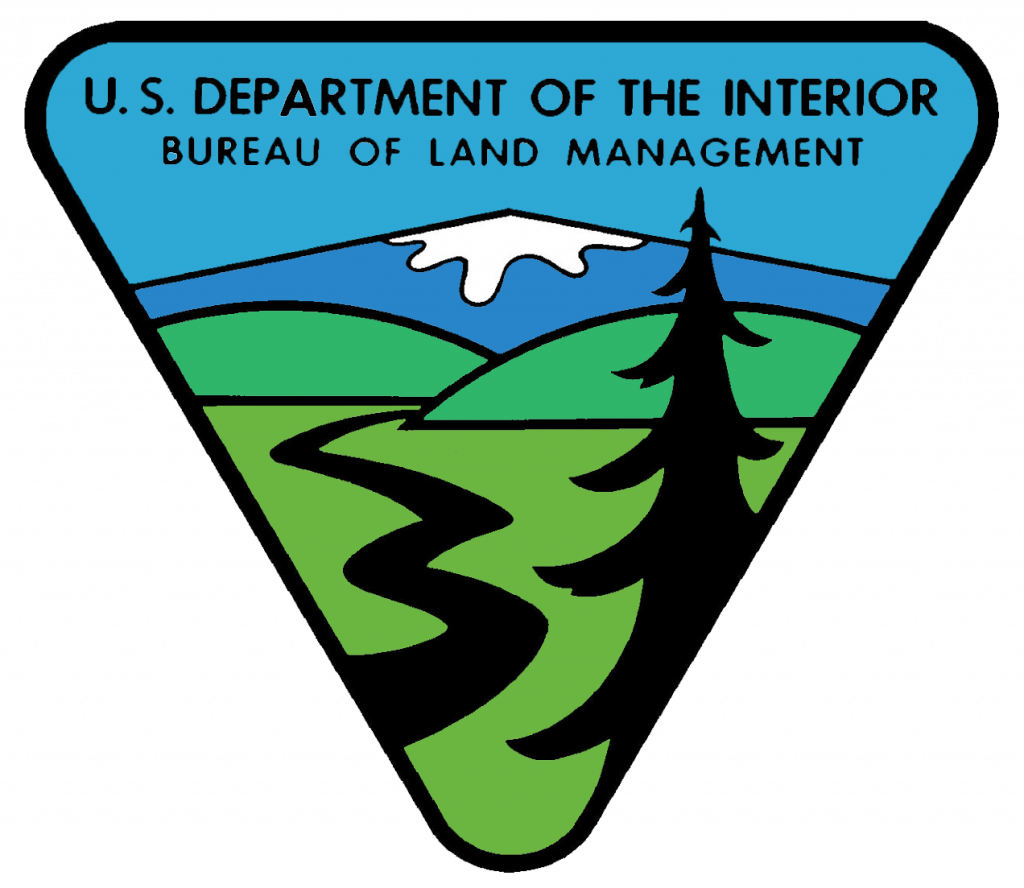 The Bureau of Land Management (BLM) has lost more than half of its Washington-based employees who were slated to move out West as the agency pushes ahead with a controversial plan to relocate staff.
New internal numbers from the Interior Department obtained by The Hill show 69 employees have left the agency rather than accept the new assignment. Another 18 left after the plans were announced but before they could be reassigned.
Those 87 employees outnumber the 80 who have agreed to the move.
For the complete article, click https://thehill.com/policy/energy-environment/486237-blm-exodus-agency-loses-half-of-dc-staff-slated-for-relocation?fbclid=IwAR3d4O_e-QldKGkzeufV9nUNs2WdRRT91BUlsYAgkXaONYhb7i3kFir4-fE