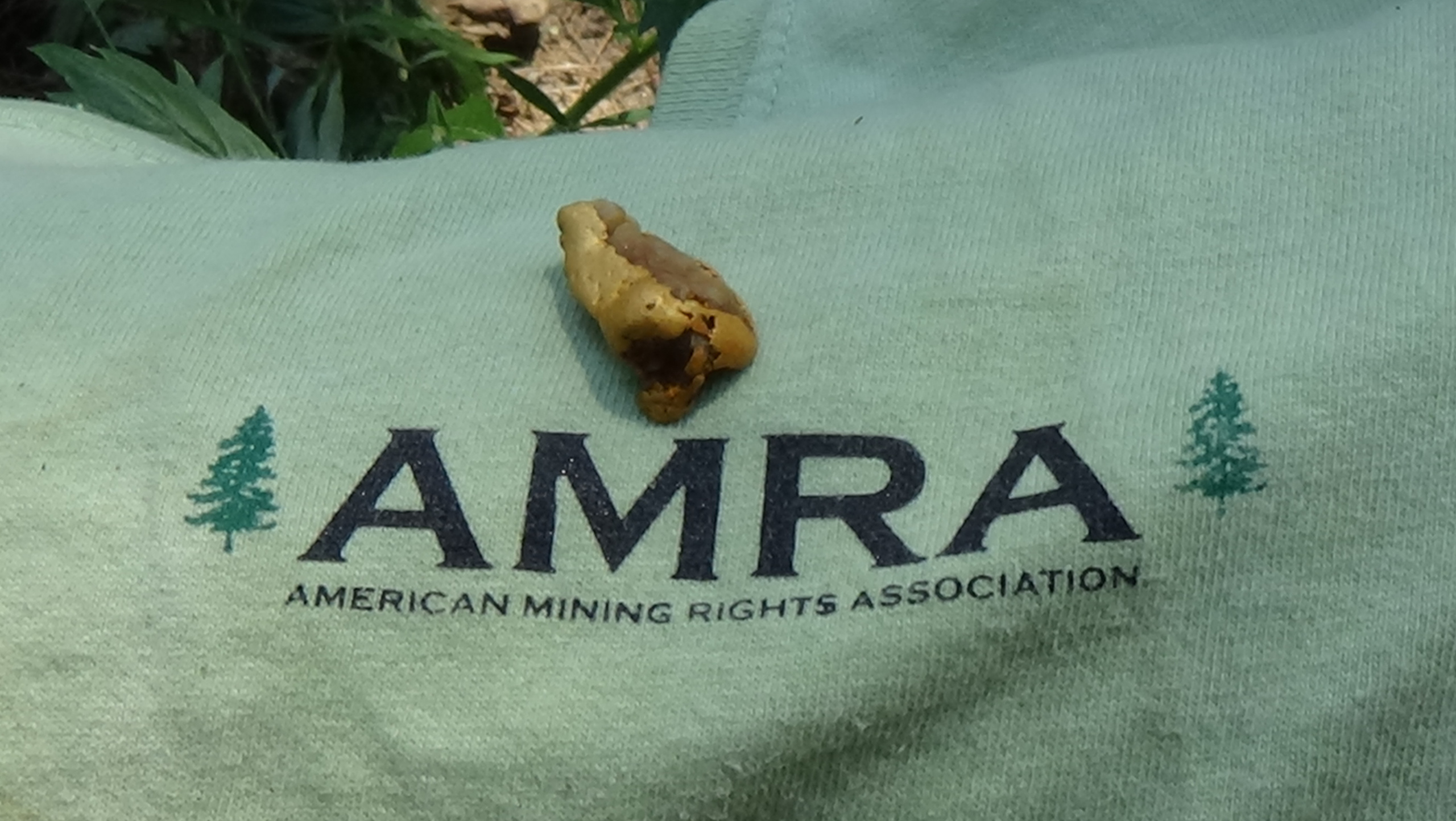 We've got a big outing coming up in Salome Arizona Feb 29th/March 1st. It will be held at Gold Fever Adventures & Resort. 53874 Highway 60, Salome AZ. Rv's are welcome and there is ample camping at the facility.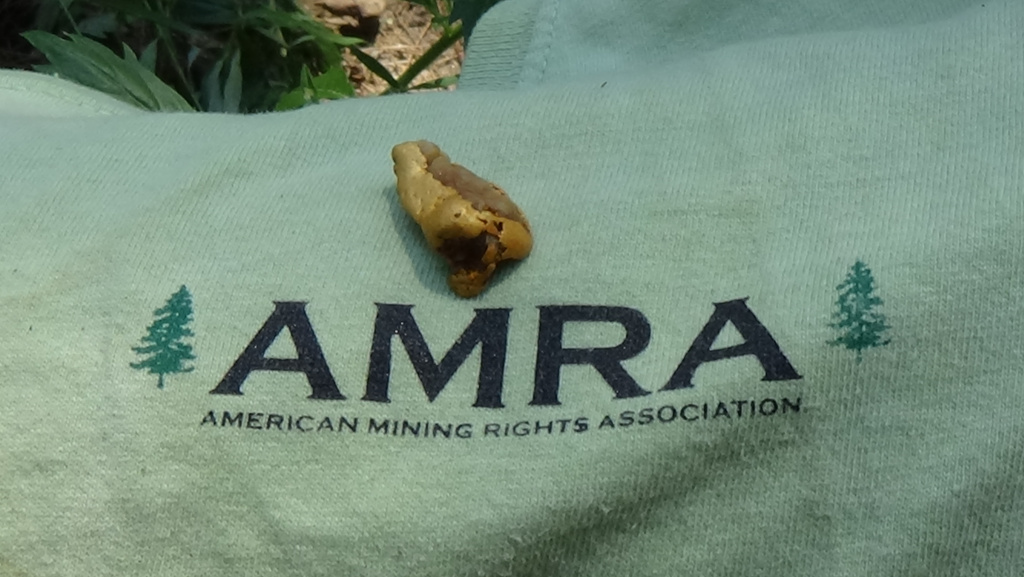 This is a great chance to win some substantial prizes, support AMRA, mine the weekend, keep all the gold you find and spend time with others who just want to have fun and get away.
White's metal detectors is one of the sponsors and will be giving away a new GMX Sport valued at $899.95!
Keene is giving away a dry washer!
Roaring Camp is donating a week-long trip to their amazing gold camp in California!
Proline mining supplies and much, much more.
There is a trip-tip dinner ($25 and you need to pre-register)
Metal detecting hunt with great prizes, AMRA swag and professionals will be available to answer any questions you have on lode mining, placer, detecting or treasure hunting.
Don't delay folks, we have to plan for how many will be attending the dinner….so click the link below, register and we'll see you in Salome in a few weeks!
Register for the outing HERE