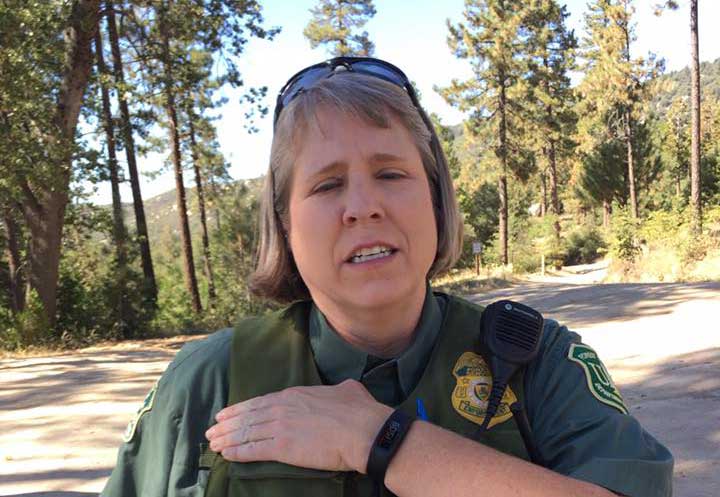 We've long held that many within the USFS are good people, and they are, but we see stories like this one way too frequently.
From the Aspen Times:
Access to a private driveway is at the heart of a dispute between the owner of a Lenado residence and the U.S. Forest Service.
Eaden Shantay filed suit Friday in the U.S. District Court against the Forest Service, accusing the agency of breaking a 1998 deal that allows for an easement over a driveway that cuts through about 300 feet of federal land.
The suit claims the Forest Service made the agreement with then property owner Jack Hoge, who conveyed 10 acres of property in Gunnison County to the Forest Service as part of the deal. "The Forest Service now owns these lands, has the benefit of them and manages them as part of its National Forest System," the suit says.
For the rest of the article, click
Lenado property owner at odds with Forest Service over access