We cannot be more proud of Stacy, our Operations Manager here at AMRA for the past 7+ years.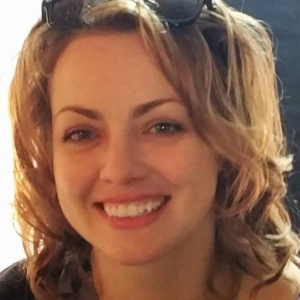 We are elated to announce that not only did she complete law school this past summer (top of her class) ……… as of yesterday at 6pm, she has passed the bar and is officially Councelor Serrato!
Such an amazing person and we ask that you join us in congratulating her and wishing her the best in her future.
We love you Stacy Serrato!