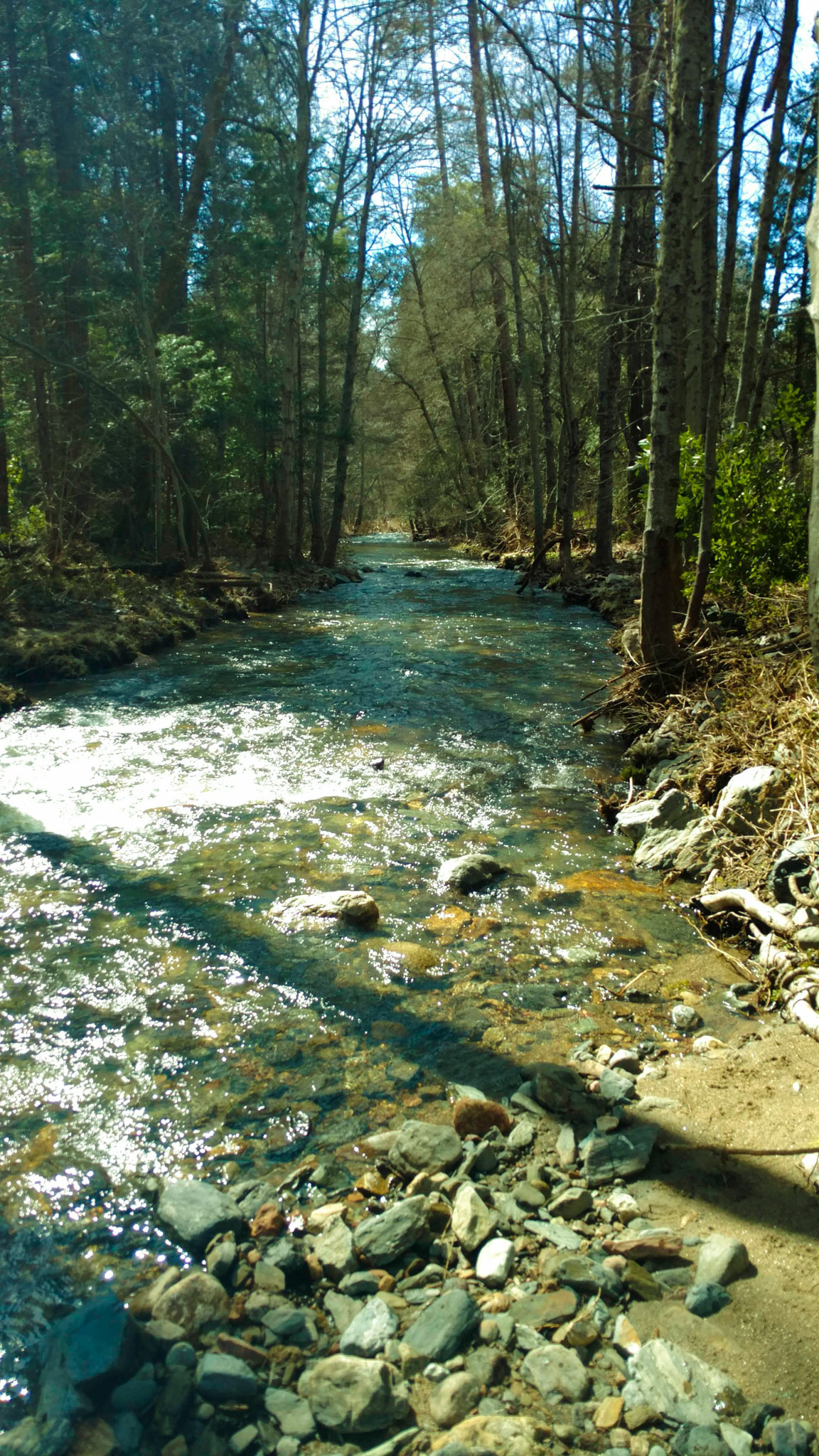 Our first outing of the year is next weekend, April 23rd and 24th at our claims near Coulterville CA. We'll post directions later this coming week.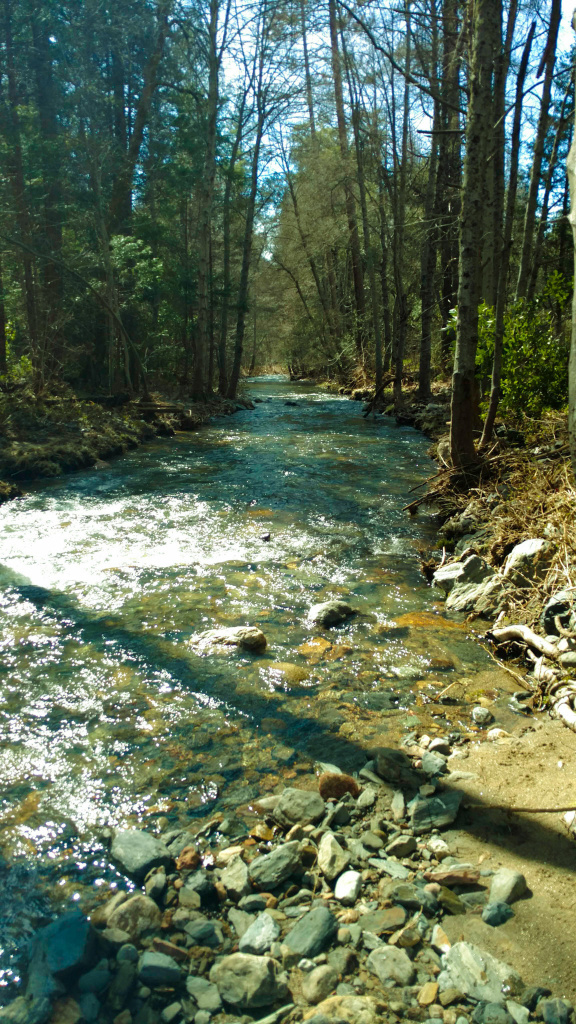 We open all our claims up in this area to anyone….for free, no charge and you don't need to be a member. There is a huge camping area, plenty of water and the campground can accommodate even up to 30′ trailers and motor homes.
We have a big metal detecting hunt (you need to register below), duck races and we are again having a huge dinner saturday night which includes breakfast Sunday morning (need to register below as this is catered).
We are giving away a Henry .22 rifle with the AMRA logo on it and a 9mm handgun!!! A week long trip Roaring Camp!!! Day trips to Roaring Camp!!! Screamer Mine gold, Proline mining equipment and frankly, too many other items to list here.
Click the link below and reserve your spot today: