 Our first outing of the year is just a week away.!  Remember, these outings are free, are open to the public and is for Saturday April 7th and Sunday April 8th.
New to prospecting or curious?
Let us know and we will teach you how to pan for gold. You keep whatever gold you find on our mining claim.
Stay the night in our campground or just visit for the day! Bring everything you'll need to have a great weekend of fun and fellowship. 
Saturday runs from 10am to 4pm with a get together at 4pm for an update on AMRA current projects to protect your mining rights followed by our amazing Raffe! 
Sunday runs 10am to 3pm with another discussion and raffle at 3pm. Stay as long as you like and keep all the gold you can find! 
We keep our outings free so that everyone can participate!
We rely on your generous donations and support in the Fight to Protect your mining rights and provide great events. 
To register for this event, click REGISTER HERE
Win a week long stay at Roaring Camp Mining Company in our Saturday Raffle!!! 
We would like to thank our Official Outing Sponsor
Click here to Check out Roaring Camp Mining Company!
Tell them Thank You for supporting AMRA! 
Roaring Camp is something special in the way of family recreation. It is an old goldmining camp on the Mokelumne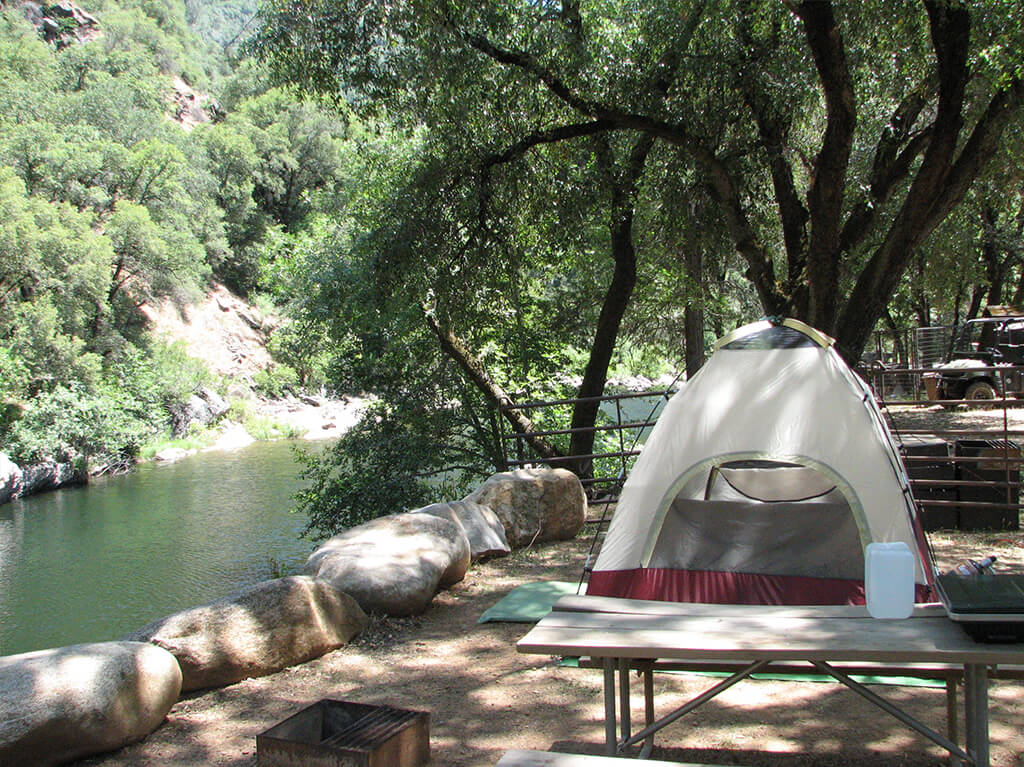 River. In the past, it was accessibly only by horseback. Roaring Camp was once a camp for FortyNiners, but since it was so inaccessible, most of the gold still remains.
Visitors can see our operating gold mine and can mine their own gold by panning, sluicing, metal detecting, and dry washing.
In the Mokelumne Canyon, the three forks of the Mokelumne River come together. It is a river unsurpassed in natural beauty. 
The water is so clear that one can watch the tadpoles and fish swim. There are waterfalls and natural rock formations forty feet high. 
There is also a quiet, secluded "swimming hole" with rocks of varying sizes, ideal for diving by those who dare! Be sure to bring your fishing gear.
The fishing here is excellent!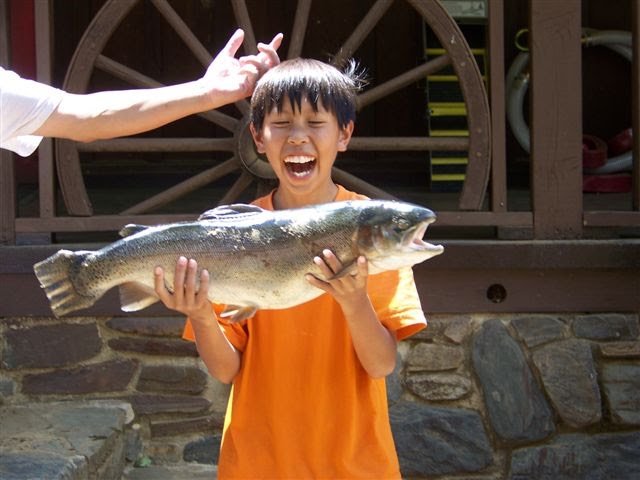 When
Saturday, April 7, 2018 at 10:00 AM PDT
-to-
Sunday, April 8, 2018 at 4:00 PM PDT
Add to Calendar
Where
The Office Claim
Road 2S02, Mariposa County near Greeley Hill, CA
Note: A few roads are closed in the area do to the rains and floods. Highway 49 is closed. Higway 120 is open and and you can still arrive through Groveland.
From Coulterville, CA,take J132 through Greeley Hill toGreeley Hill Road.
Turn right on Greeley Hill Road. Go straigaht to one-lane bridge.
Turn right onto the dirt road marked Bull Creek Road or Road 20. Follow the roaduntil you cross a small one-lane bridge.
Turn left onto road 2S02. Drive about 1½ miles and the campground willbe on the right.
Turn right into the campground.
The USFS has a pit toilet in the campground.
We will have signs posted, leading you to the claim.
 The Office group of claims (pictured)