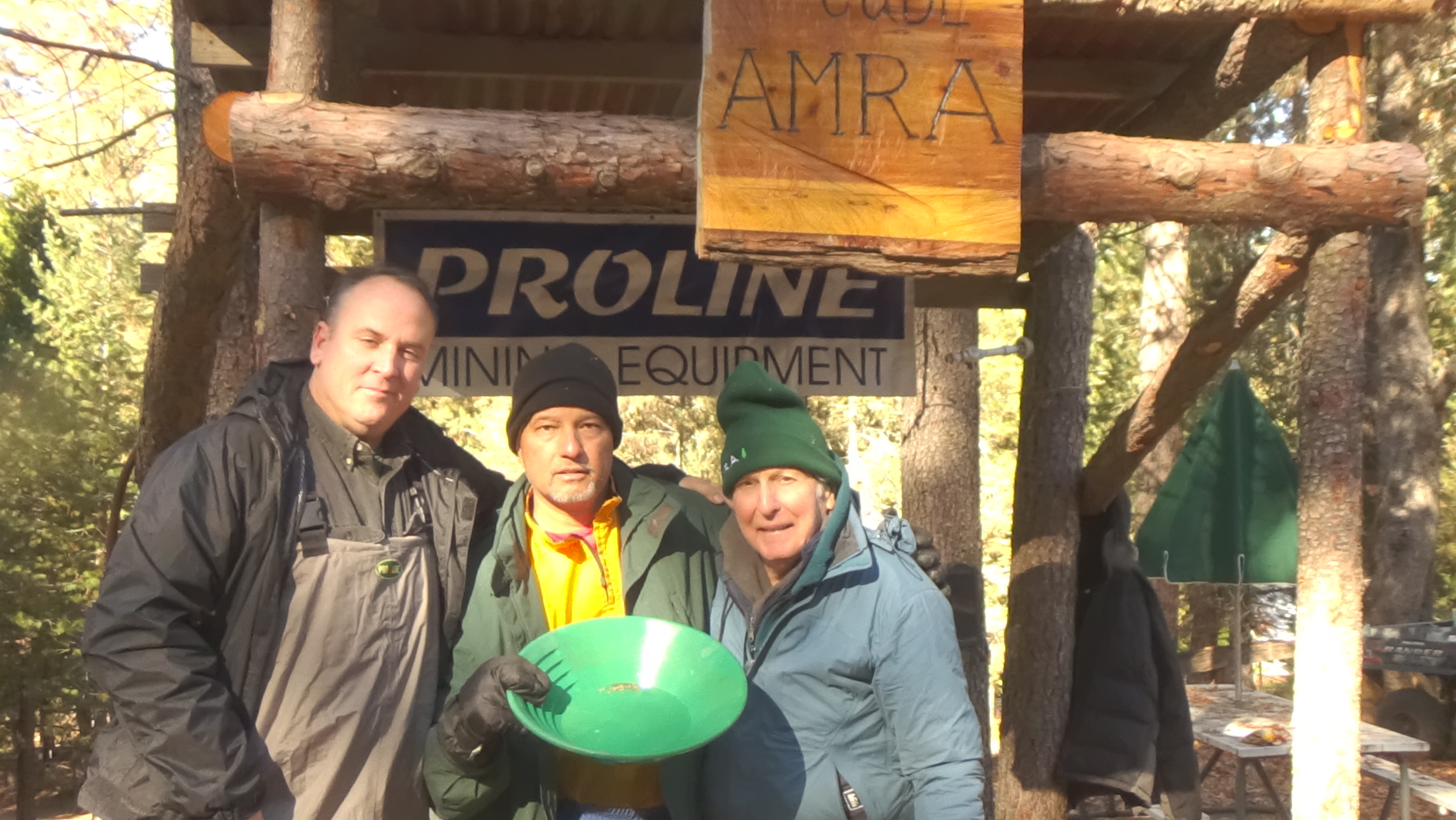 AMRA outing reminder. February 13th and 14th at "The Office"!
We will have signs (AMRA with arrows) pointing each turn from Coulterville (1 hour east of Modesto), at highway 49 all the way to the claims and outing location, simply follow the signs.
We are holding the outing at our 4 connected claims named "The Office" on Bull Creek. The outing is free and open to anyone who wants to come up and mine, learn to mine or just sit around and enjoy some good company. We have our team of experts to answer any questions and teach anyone how to prospect and mine.
The outing will go from 9am to 4pm daily. AMRA could use your support folks. There is ample room for any campers, including large RV's. Come join us, support the small mining and public land user community.