 NEW CLAIMS…………NEW CLAIMS!!!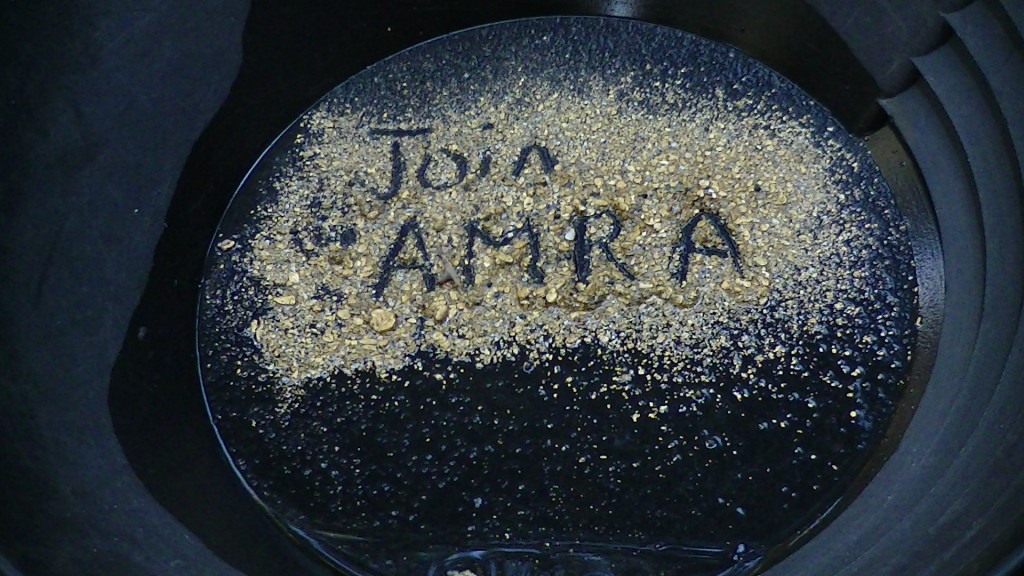 OK everyone, we have been working away on the computer all morning and we've added 4 NEW CLAIMS to our website.
1 just north of Surprise Arizona
1 on the SF Clearwater in Idaho (awesome dredge claim)
and the 2 new claims off the Cosumnes just south of Placerville.
We have one of our guys at the BLM office in Sac right now pulling maps for some new claims that quite frankly……..are awesome! We plan to add 2 new claims out of Sacramento later this next week, two more up north of there along the Feather and we are still working on the 5 claims in Oregon. We also have a handful of claims we've identified on the Yuba drainages (we won't say which right now).
We are also feverishly working on 2 new claims in Washington State.
Yes, we are busy and trying to grow our claim holdings, testifying in the Senate, Congress, working with lawmakers in CA, ID, WA and OR to same small mining. We are still representing many, many miners all across the country on their problems with the USFS, DFG and BLM. In short, we are fighting for your rights to access public lands and to mine.
Join us, get in the fight and get access to these claims folks. We are fast approaching 50 claims in 5 states.
For $3.84 per week, your whole family has unlimited access to these claims. That is less than a cup of coffee. Simply go to americanminingrights.com and click on join us. It's that simple.