Our outing is just two days away!
How would you like to win a week at the world famous Roaring Camp Mining Company in the heart of the Mother Lode of California? If you haven't been there, you should go. We did and it was awesome. Probably the most relaxing week we've had in years and our dogs literally got to chase their ball right from the front porch of our cabin.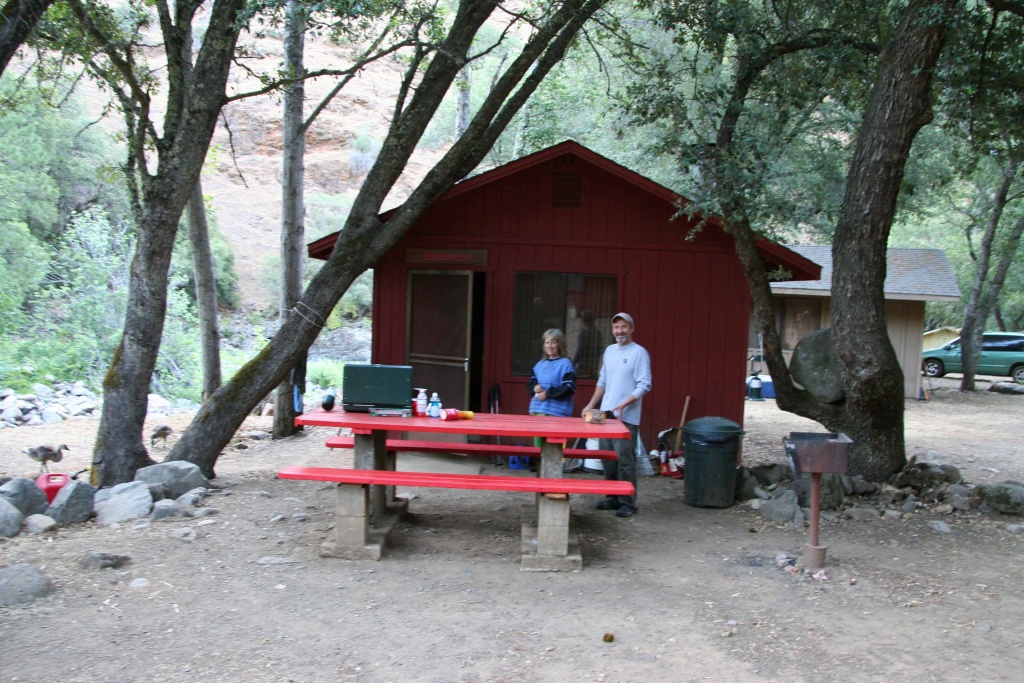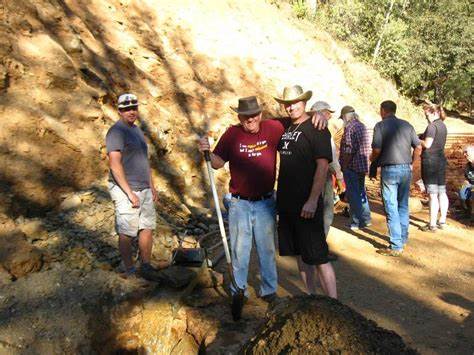 You get a nice cabin right on the river, a weeks stay and you keep all the gold on this ancient river channel deposit!
This, along with tons of other prizes will be given away at our raffle.
Check out Roaring Camp. Simply click on HOME below