 2nd Annual AMRA Fundraiser Dinner
December 3, 2016
Stanislaus County Fairgrounds, Bldg E1
900 N Broadway Turlock, CA 95380
---
To purchase your dinner tickets, click here: Dinner Packages
To purchase your raffle tickets and see the growing prize list for the MainDinner Raffle which you MUST be present to win, click here: Main Raffle
To purchase your raffle tickets and see the growing prize list for our National Raffle, which you NEED NOT be present to win, click here: National Raffle
---
Major Prize List – Updated often
We will be adding more prizes as the dinner gets closer so please check back often.
---
Upgraded one week panning trip for one with AKAU outside of Nome, AK.
This is an all inclusive trip meaning airfare for one is included from the continental US.

This is good for one (1) week stay with all activities at the resort for one person for one week. The stay includes these activities:
 Hi-Banking
 Common Sluicing, gold is divided among participants
 Metal Detecting, limit 2 days for this activity
 Panning
 Fishing/ We help package to send home with you.
 Tour Historical Relics & Outback
 Dredging if dredge is available
This permits the holder of this certificate to invite one person to accompany them at a special price of $2,000.00 for the week. This is a savings of $500.00. Quads are available to rent for in house guests only at $600.00 per week with gas.
---
One week trip for two at Roaring Camp located at Clinton Bar in California
---
Proline 5″ Dredge
---
Proline 4″ Dredge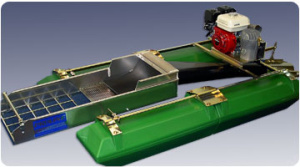 ---
This is a necklace and ear ring set of matching 10mm freshwater pearls all hand strung, with sterling clasps adorned with Savorsky crystals.
---
Gold Panner Pendant and solid gold Pick Ax
and
4 solid silver Pick Axes
donated by the expert goldsmith himself, Steve Wandt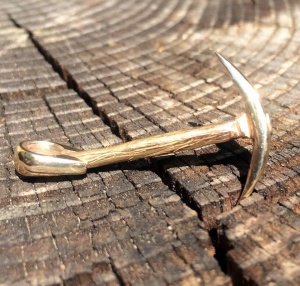 Three of these awesome 18k gold eagle pendants.  These are 3/4″ high by 1″ wide and 18K. They weigh about 8 grams each.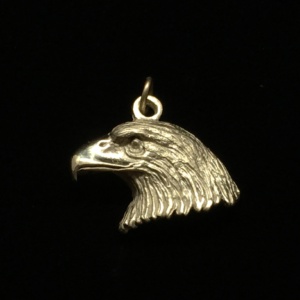 ---
Five silver rings donated by our friends at Gold Prospectors Space Radio

---
The versatile GPX-4500 is a proven gold finder with many features and great performance. Incorporating Minelab's superior Multi Period Sensing (MPS), Dual Voltage Technology (DVT) and Smart Electronic Timing Alignment (SETA) technologies it penetrates mineralised ground better and deeper than basic PI detectors.
Donated by American Mining Supply and Minelab
---
Brinkman Smoke 'N Grill
---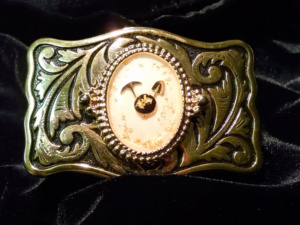 Gorgeous belt buckle inlaid with gold.
---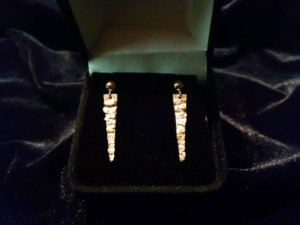 Earrings covered with placer gold
---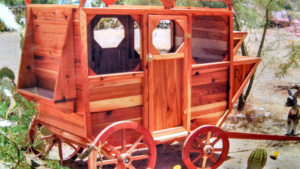 This beautiful handmade stagecoach!
---
Dave and Karla Gardner, the owners of Indian Valley Outpost Resort have donated 2 nights in their tepee.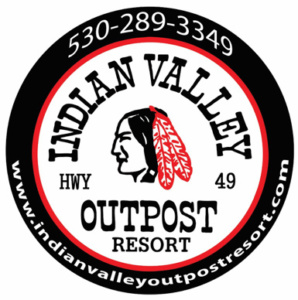 ---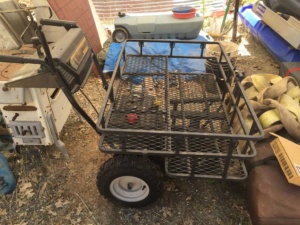 A custom motorized cart
This thing can go uphills better then I can.
---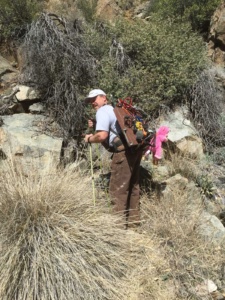 A weekend mining trip with Shannon Poe on an AMRA claim near you.
This trip will also include the filming of a new AMRA video including you.
---
Damsel in Defense Stun guns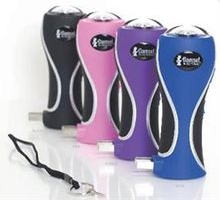 ---
SSCodeWorks, LLC
Makers if Miner's Mark – Sean Woods CEO
5 promo codes for the Pro version of Miner's Mark for iOS (Apple)
Besides the donation, $1 and $2 is donated to AMRA for the purchase of the Full and Pro version of Miner's Mark.
---
Black Sheep Mining – Jerry Butler
2 small trommels (6″ hand crank)
2 sluices
Bucket sluices
---
---
---
---
Silent Auction Items: